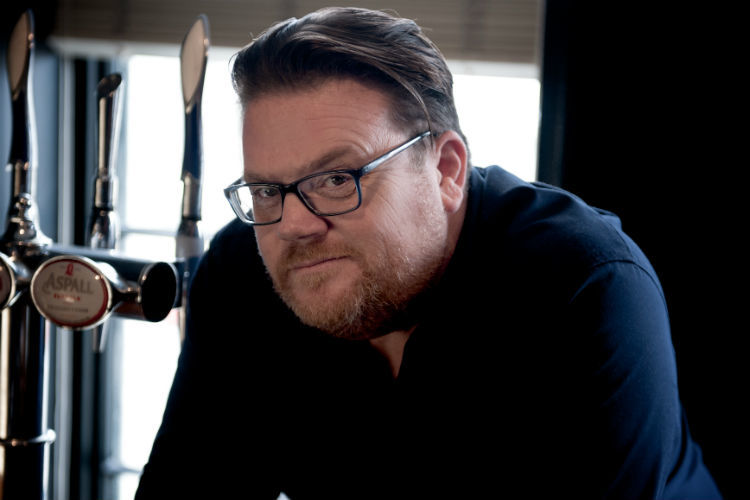 Kuoni's Dean Harvey predicted a move away from traditional marketing to digital channels
Kuoni's marketing director Dean Harvey said it would be vital to use marketing channels that "you can turn on and off quickly", during TTG's Putting Travel Back on the Map virtual seminar, part of WTM's London Travel Week.
"I suspect we won't be on TV," added Harvey. "Anything that's expensive and requires a long-term commitment is going to be out of the window for now."
Harvey added Kuoni would be looking to make the most of its website, social media platforms and database for marketing in the coming months.
"We will sweat our database hard to keep them warm and keep them informed. We will also try and incentivise word-of-mouth recommendations.
"Intent or pull marketing is where the consumer is telling you what they are looking for by the search term they enter. Digital marketing is going to be absolutely key."
Jasman Ahmad, strategy director at marketing firm Accord, added: "We need to think about how we're agile with media.
"Consumers still want escapism and want to travel. There are opportunities – the business has to be digitally led."
Ahmad said it was vital for travel firms to decide the type of customers they were looking to target, as well as doing "an element of scenario planning" as the pandemic crisis continues.
He also praised companies, such as Celebrity Cruises and A&K (Abercrombie & Kent), for the way they had used recent months to "listen to customers and make themselves better".
Amy Skelding, senior partner at public relations and marketing agency Finn Partners, said that "storytelling" was an important way for the industry to attract consumers in the current environment.
"Human stories are key – storytelling has never been more important – whether that's through local media or social channels," she said.
"There will be pent-up demand as the weather gets worse; people are going to want to get away even more."
During the seminar, easyJet Holidays chief executive Garry Wilson confirmed the operator was planning a marketing campaign for the upcoming peaks booking period.