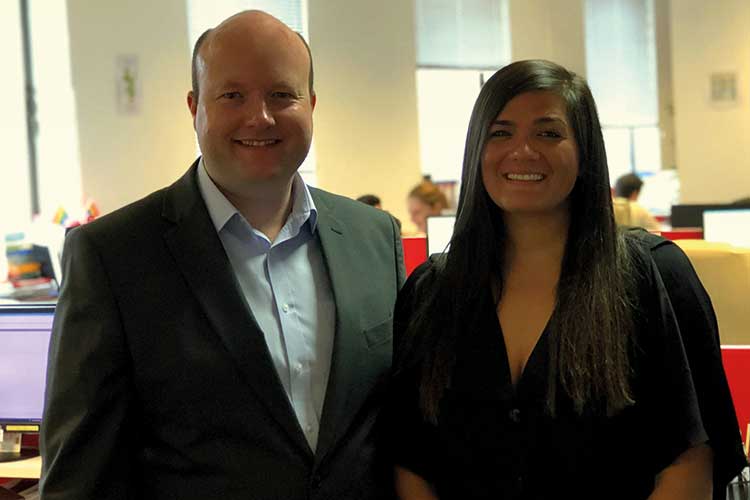 Latin Routes co-founders Martin Johnson and Jessica Bain
To alleviate the stress on families whose jobs have been affected by the impact of Covid-19, Latin Routes is urging the public to buy a pre-selected gift for a child from its gift list, or donate a few pounds to the Latin Routes Christmas Appeal.
The Latin Routes team will then wrap and deliver the gifts in time for Christmas.
Latin Routes is also encouraging industry colleagues to nominate children in families hit by redundancies or reduced hours in travel.
Jess Dennison, co-founder and head of trade at Latin Routes, said: "The travel industry has been devastated by the impact of Covid-19.
"Over 90,000 people have lost their jobs including many of our personal friends and colleagues.
"At Latin Routes we have been racking our brains for an idea on how we could make a difference and support our industry and the families financially impacted by the pandemic.
"We've been absolutely overwhelmed with the amazing support we are receiving, in just three days since launching we have had over £800 worth of gifts, which will certainly make a huge difference for the families we are supporting!''
Supporters of the appeal can buy a pre-selected gift or donate here.