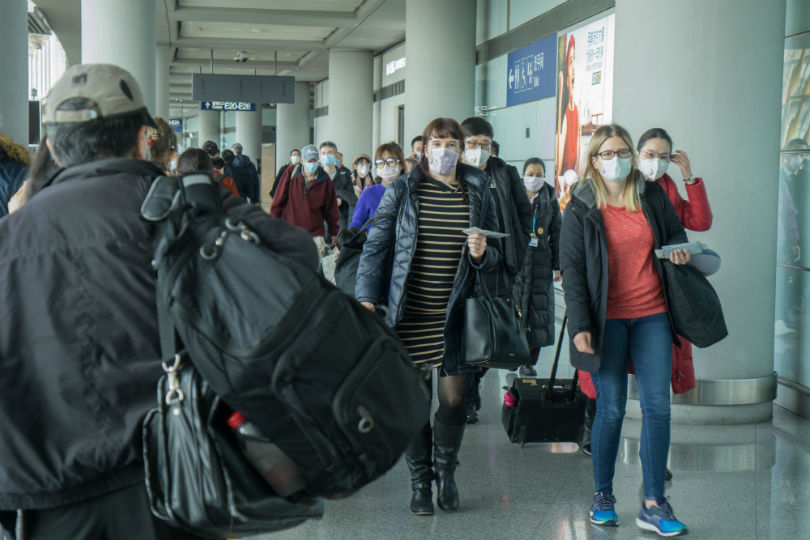 "This is the time we need to think clearly, listen and talk to our existing customers"
By setting up the Coronavirus Business Interruption Loan Scheme they have put in place a mechanism for business, especially those under 250 employees, to access bank lending and overdrafts, with the government supporting this by providing lenders with a guarantee of 80% on some loans. As a signal of support this is huge.
Practically delivering this, however, and ensuring the right money is going to the right businesses as quickly as possible is paramount and could very easily be a challenge too far for many businesses starved of cash.
Whilst the temporary relief of business rates is obviously welcomed, the need for this measure has been evident for a good number of years. Therefore, it's disappointing it takes a national public emergency to finally get this over the line. Whilst welcomed, it should not mask the need for more fundamental reform of business rates in the future. It's also hugely disappointing the government ignored aviation and travel industry requests to cut or suspend Air Passenger Duty and instead announced an inflation-linked rise in the tax on flying.
Other areas of the Budget, including sick pay to be paid by the government for firms under 250 employees, shows willing, but doesn't offer real, practical solutions for businesses looking at how to survive the next six months.