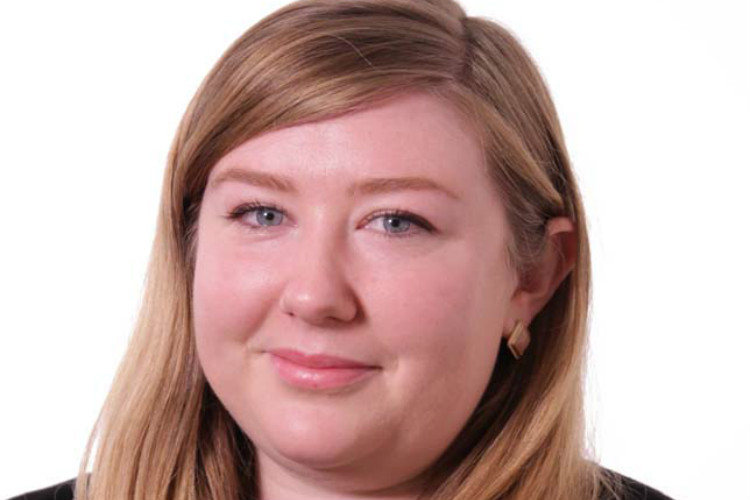 Sara Grady Global Data.jpg
The third Over-50s Holiday Market one-day event – for which TTG Media is media partner – will take place at The News Building in London on Thursday November 29 and is targeted at anyone with a large over-50s client base looking to hear about new, innovative ways to connect with customers, or those looking to reach this lucrative market for the first time.
Delegates will also hear about key product trends, the rise of domestic tourism and how overseas destinations are working to attract the over-50s.
Speakers will include Sara Grady, head of tourism, GlobalData; Dr Daisy Fan, lecturer at Bournemouth University; and Rob Goodwin, head of destination services and river cruise at Saga Holidays.
The over-50s make up about half of the global population, and by 2025 GlobalData forecasts this to increase to around 58%, as we shift to an aging population driven by wider societal changes such as longer life expectancies.

Grady said: "As with any age group, their motivations differ hugely based on their circumstances.
"Their financial stability, where they're from and their hobbies and relationships can all play a significant role in driving their decision-making and, as such, they are motivated by their own unique experiences."
Asked how over-50s engage with brands and how that differs to other cohorts, Grady added: "It is very easy to slip into stereotypes with seniors; gone are the days when generic marketing campaigns were enough to build brand loyalty.
"They, quite rightly, expect more; this means not just advertising to older consumers with mirror images of similar older consumers, but using intergenerational spokespeople for those with an interest in fitness, a desire for exploration and so on.

"It is also a misnomer that over-50s aren't digitally clued-up. Indeed, a large share see technology as a benefit to their lives and this drives the way they interact with peers, information, and brands. They are also typically more self-assured than younger consumers, being less likely to care about looking or feeling old than their younger counterparts."

At the event, Grady will explore how businesses can leverage the data available on the over-50s market.
"Typically, today's over-50s are wealthier than previous generations were at this life stage, often meaning they may have already retired or have more money with which to explore the world," she said.
"It has also never been as cheap or as easy to travel as it is now, and this is something that can be leveraged when reaching out to an older consumer.

"This complex audience has rich and varied preferences that should be met with equally sophisticated travel products. From exploring regional gastronomy to wellness retreats; there are plenty of opportunities to support these travellers, including using technology to ensure they can easily access information about a brand at any time."
For more information and to book a place at the conference, click here.