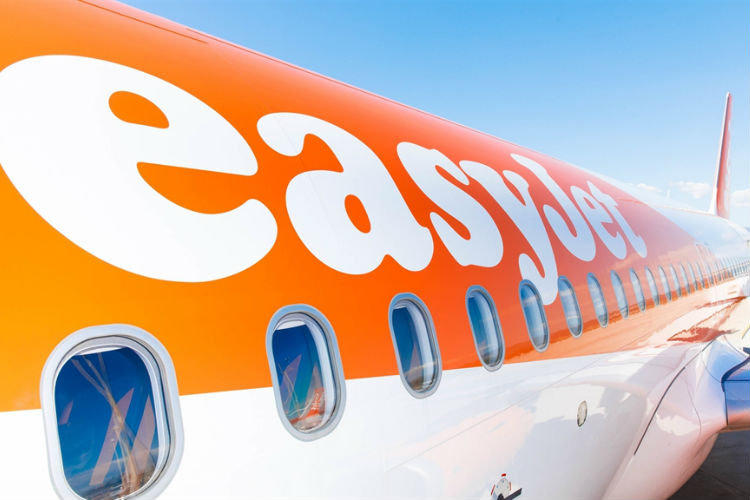 EasyJet is proposing to close three of its UK bases
Formal consultation on the proposals got under way on Tuesday (30 June); it comes after easyJet said in May it may need to reduce its 15,000-strong workforce by up to 30% owing to the effects of the coronavirus crisis, as well as optimise its route network and base structure.

The airline is proposing to close its bases at Stansted, Southend and Newcastle. All three would, however, remain part of its route network.

EasyJet said it had taken "decisive action" to reduce costs and non-critical expenditure "at every level" of the business, while securing cash headroom worth in excess of £2 billion, including a £600 million commercial loan from the government's Covid Corporate Financing Facility.

Balpa said it was "shocked" at the size of potential job losses, branding it an "excessive over-reaction", but easyJet said it did not expect demand to recover to 2019 levels until 2023, citing projections from Iata.