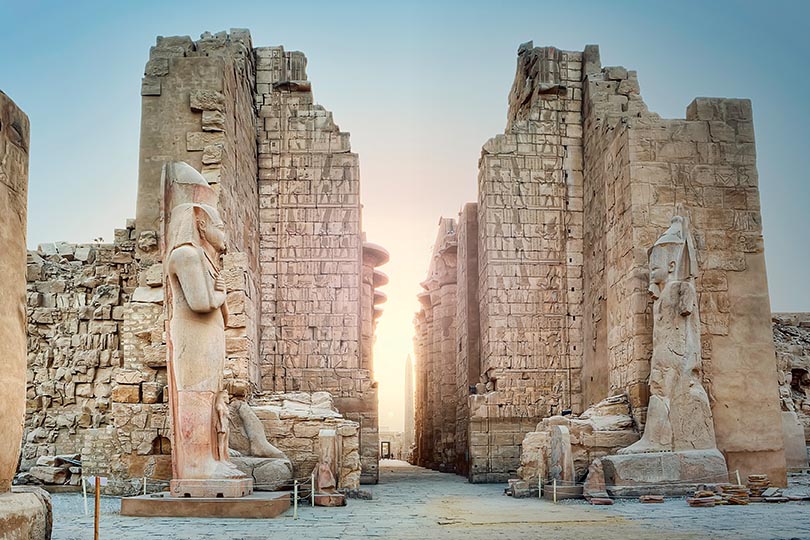 Egypt is seeking to reestablish its tourism operation
Egypt has cut the cost of some tourist visas, and slashed entry prices for various heritage attractions, in a bid to re-energise its tourism sector amid the coronavirus crisis.
Tourist visas for travellers arriving at Luxor or Aswan airports will be reduced from $25 to $15 during June, July and August. Entry fees for archaeological sites and museums, meanwhile, will be halved.

The measures were confirmed in a letter to operator partners from Ahmed Youssef, chair of the Egyptian Tourism Promotion Board.

The country began reopening hotels mid-May at quarter capacity, which will increase to 50% in June, the country's ministry of tourism and antiquities has confirmed.