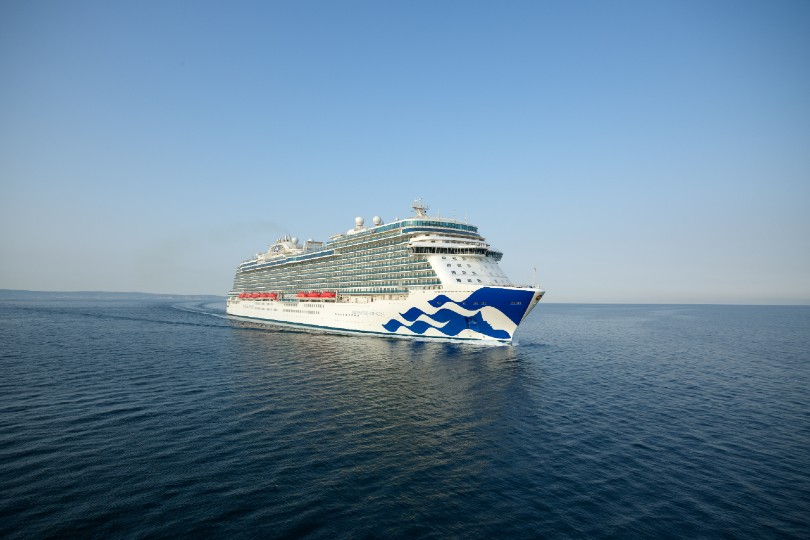 Enchanted Princess is Princess's had been due to be named in Southampton in late-June
The ship had been due earlier this year, and was scheduled to be formally named in Southampton on 30 June.

However, this was cancelled owing to the coronavirus crisis.

Enchanted Princess completed its sea trials in July, with Princess last week confirming Enchanted would be one of three Royal-class ships deployed in Europe next year, along with Sky Princess and Regal Princess.

It will sail the Mediterranean from Rome, while Sky Princess and Regal Princess will sail a range of voyages from Southampton.