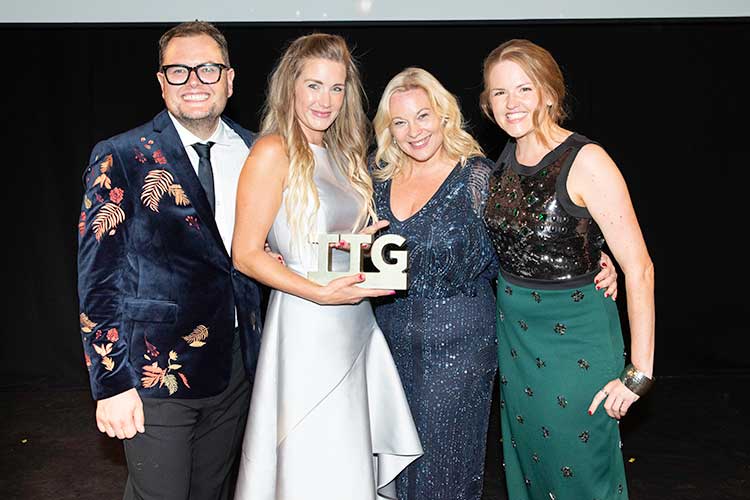 180917-213242-TTG-Awards.jpg
Norwegian Cruise Line is once again the headline sponsor of the event, following a successful partnership in both 2015 and 2018.
The ceremony itself returns to the Lyceum Theatre in London on Monday September 16, followed by an after-party at The Savoy hotel.
The 16 supplier categories uniquely combine an agent-rating stage and a written submission stage, with each carrying an equal weighting. Suppliers must register online by April 5 in order to be rated by travel agents.
Changes to the categories this year see the introduction of a Destination Specialist of the Year award for tour operators, to better differentiate between destination specialists and sector specialists.
A new cruise category entitled Boutique Cruise Line of the Year will recognise smaller and niche ocean cruise lines who have fleets with an average passenger capacity of 1,000 or fewer.
Agents will also be asked to nominate their favourite BDMs for the On The Road Hero category, and their favourite trade-friendly partners for Travel Company of the Year.
There are seven travel agent categories for 2019 to recognise individuals working in high street stores, call centres, and home-based businesses, including business travel consultants. Agents have until June 7 to complete a written submission online.
The importance of operating responsibly will be to the fore in 2019, with the introduction of a special Responsible Travel Initiative of the Year award, aimed at both suppliers and retailers. This might be a marketing campaign, a community or environmental project, a new product, or new internal business practices.
Public relations and marketing agencies are also invited to enter the PR and Representation Company of the Year category, closing June 7.
TTG Media's group editor Pippa Jacks said: "We're thrilled to unveil the 2019 edition of the TTG Travel Awards, which are recognised as the most robust in the business.
"As ever, we have enhanced and developed the programme this year to ensure our awards are more relevant and meaningful than ever.
"We look forward to celebrating the hardest-working suppliers and the best-performing travel consultants in the industry this September, and hope to see you there."