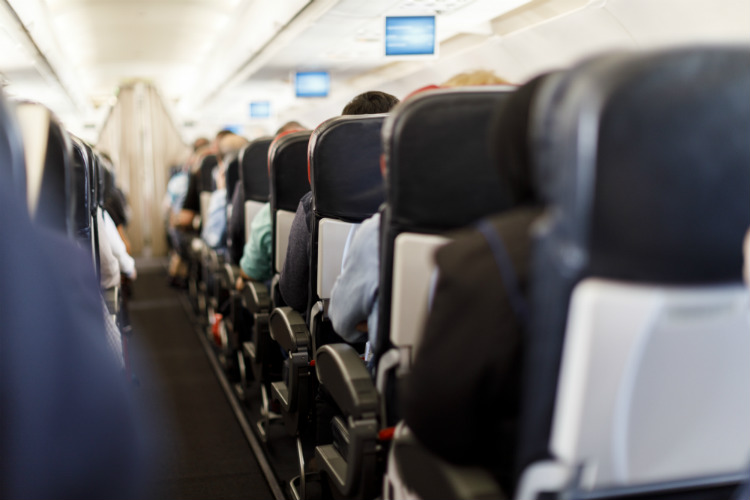 Experts warn airlines should socially distance passengers as much as possible onboard
The EU has drawn up new guidelines for the safe restoration of air travel, promising to place a focus on health and safety "at every stage of the passenger journey".
The joint European Aviation Safety Agency (Easa) and Europe Centre for Disease Prevention and Control (ECDC) aim to protect both travellers and aviation personnel when airlines resume regular flight operations.

Its core principles include observing social distancing wherever possible; wearing medical face masks to protect others; and practising "scrupulous and frequent" hand hygiene.

Easa and the ECDC said pragmatism should be at the heart of implementation, recognising all airports, airlines and aircraft differ; it has pledged to give further guidance on ways individual locations and situations can be "re-engineered" to meet the new standards.

The two organisations were tasked with drawing up the guidelines by the European Commission as part of a wider package of measures to enable the safe restoration of transport services and connectivity following the Covid-19 outbreak.