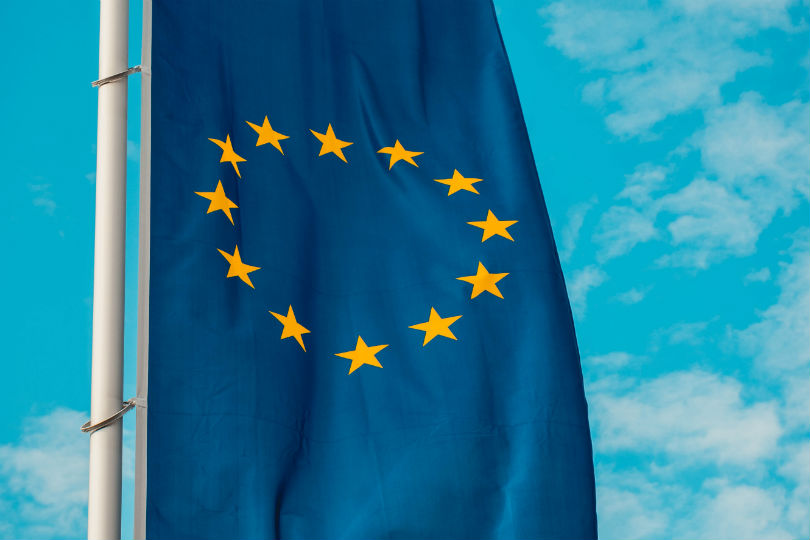 EU tourism ministers held a video conference to talk about reviving tourism this summer
Ministers from across the 27 member states held their second video conference in less than a month to discuss the best ways to restart Europe's vital tourism sector.

The ministers agreed there should be a "gradual, step-by-step approach" in restarting tourism in the wake of the Covid-19 crisis, coupled with close co-ordination with the EU and a commitment to ensure all decisions are based on "sound epidemiological data".

Gari Cappelli, Croatia's minister of tourism, said: "Tourism is one of the key sectors of the European economy. It is unfortunately also one of the sectors hit the hardest by the Covid-19 crisis.

"We all stand united and determined to do all that it takes for the quick and full recovery of European tourism - a recovery that allows our tourism businesses to restart their activities and guarantees the health and safety of both visitors and local communities."

The video call came after the European Commission issued a series of guidelines and recommendations last week to help kick start tourism in the continent.
Tourism ministers backed these plans, including the creation of an interactive website to give consumers the latest information on the Covid-19 conditions and measures in each country.

Several ministers urged "swift and targeted financial support" for the tourism sector within the EU recovery plan, which is due to be presented by the commission on 27 May.

There was also a call for the commission to allow countries "additional flexibility" to help airlines which are in danger of running out of cash.