Europcar granted approval to acquire rival Goldcar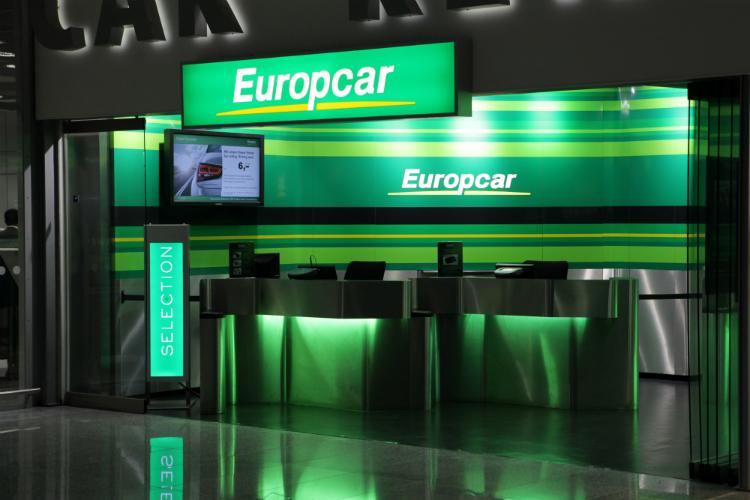 Europcar expects the acquisition to be completed before year-end, including the refinancing of Goldcar's fleet debt.
It is hoped the acquisition will increase Europcar's exposure to the Mediterranean region, the leisure segment and the low-cost segment, and enable it to become a "major player in the fast-growing European low cost segment".
The proposed transaction is expected to generate close to €30 million of cost synergies per year by 2020.
The transaction is based on a corporate enterprise value of €550 million.
Caroline Parot, chief executive of Europcar Group, said: "As soon as January 2018, Goldcar will be at the core of the Europcar Group's low cost deployment strategy and will be a strong driver of both revenue and margin growth for the group as a whole.
"In line with our 2020 ambition, we have over the last 12 months significantly strengthened our position in three segments - low cost, vans and trucks and car rental, thanks to the strategic acquisitions of Buchbinder and Goldcar and the onboarding of new countries."