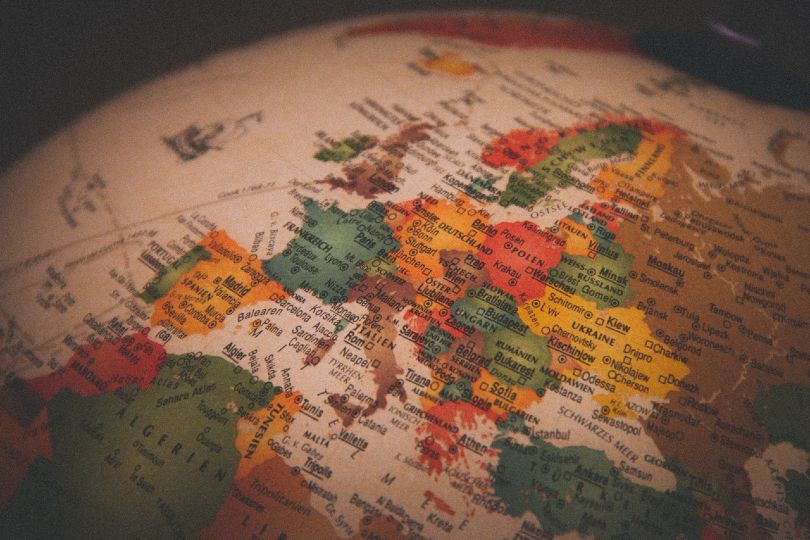 More than half of those surveyed said they planned to travel in the next six months (Credit: Christian Lue / Unsplash)
More than half of European travellers expect to take a trip in the next six months despite the ongoing Covid crisis, a new study of almost 6,000 people across 10 European countries has found.
Nearly eight in 10 respondents (78%) to the European Travel Commission's (ETC) Wave 2 survey who said they planned to travel imminently would do so within Europe.

Of those with short-term travel plans, 65% said their primary purpose was leisure, with city breaks (21%) the most commonly favoured leisure trip, while 20% said their travel would be for VFR.

However, compared to its Wave 1 survey, the ETC noted an 18% drop in those planning to travel before the end of the year, as well as a 6% increase in uncertainty about the exact timing of their travel and an 8% increase in those uncertain about their specific destination.

More than a third said they didn't know when they would travel next, with winter amplifying travellers' concerns about Covid.