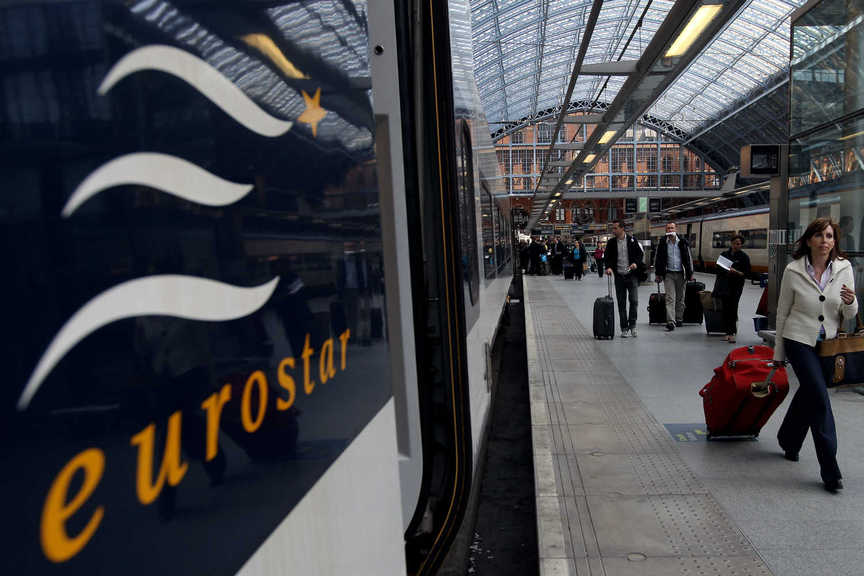 Eurostar will restart Disneyland Paris services in August
Eurostar has launched new flexible fares allowing passengers to change their travel plans, for free, up to 14 days before departure.
Flexible fares lead in from £39pp one-way and will be available until the end of the year, building on the flexibility offered to those with existing bookings.

It comes as Eurostar prepares to restart Dutch services later this month, and Disneyland Paris services in August.

From 9 July, Eurostar will resume London-Amsterdam and London-Rotterdam services from St Pancras, with fares from £40pp; alternative destinations accessible via short onward connections include Utrecht, The Hague, Haarlem and Delft.

Return journeys will continue to operate via Brussels for passport checks and security screening.