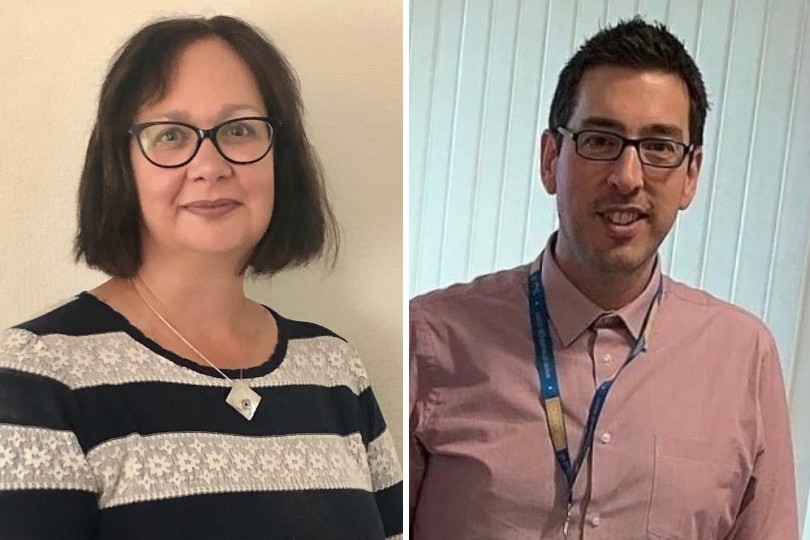 Tricia Parry and Andrew Sowry are behind 2020 Travel Partners
Tricia Parry and Andrew Sowry this week debuted 2020 Travel Partners, "a one-stop shop" for any bespoke – individual or end-to-end – services required by operators.

Parry and Sowry's services include holiday programme planning, contracting accommodation, web and brochure copywriting and proofreading, brochure launches, product training and sales events.

Offering decades of travel industry experience, the duo anticipate interest from coach and river cruise operators owing to their respective backgrounds, but are open to commissions from companies offering any holidays of any type, and via any form of transport.