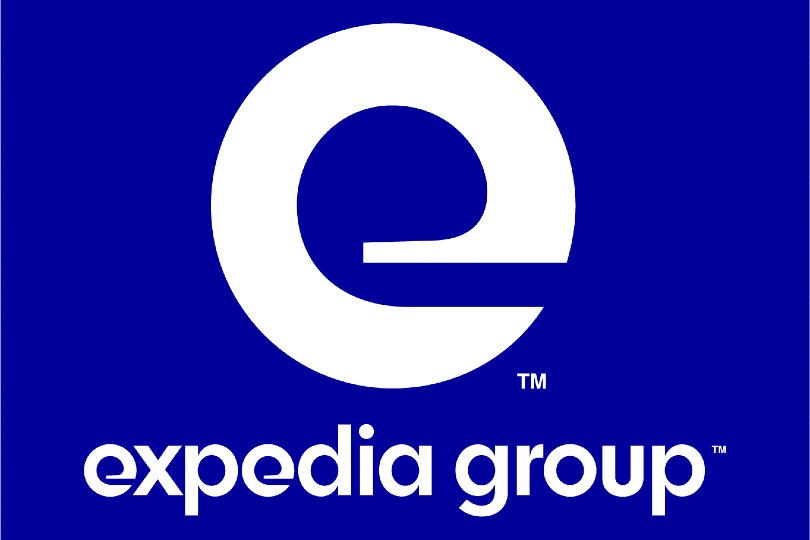 Expedia Group's initiative is designed to help hotels, destinations and the wider industry
The company said the recovery package aimed to "accelerate recovery for hoteliers, destinations and the wider travel industry".

Expedia added the package included a range of initiatives designed to help independent suppliers and small hotel chains to "rebuild their business, attract high-value guests and optimise cash flow".

Cyril Ranque, president of the Travel Partners Group at Expedia Group, explained: "There is no 'one-size-fits-all' plan for recovery. Restoring travel will take an unprecedented level of partnership across public and private sectors, and a deep understanding of what our partners need.

"This recovery programme is the first step in our long journey to rebuild a more resilient, inclusive, and sustainable global travel ecosystem."

The package includes Expedia offering $250 million in "marketing credits and financial relief" to hotels, with the online travel agency promising to convert 25% of its 2019 earnings from each property into marketing credits.

Expedia said it would also reduce its "compensation" on all new bookings within the three-month programme period "regardless of the actual stay dates".

Other moves include a $25 million fund from Expedia Group Media Solutions, the group's adverising arm, to help destinations pay for marketing campaigns.

Expedia is also rolling out a series of global brand campaigns, including its current online Where Next? marketing promotion.

While a new feature on Expedia's platforms allows accommodation providers to highlight their health and hygiene measures.

To help travel industry workers who are currently furloughed, Expedia has also created a free training and education programme, called Expedia Group Academy.