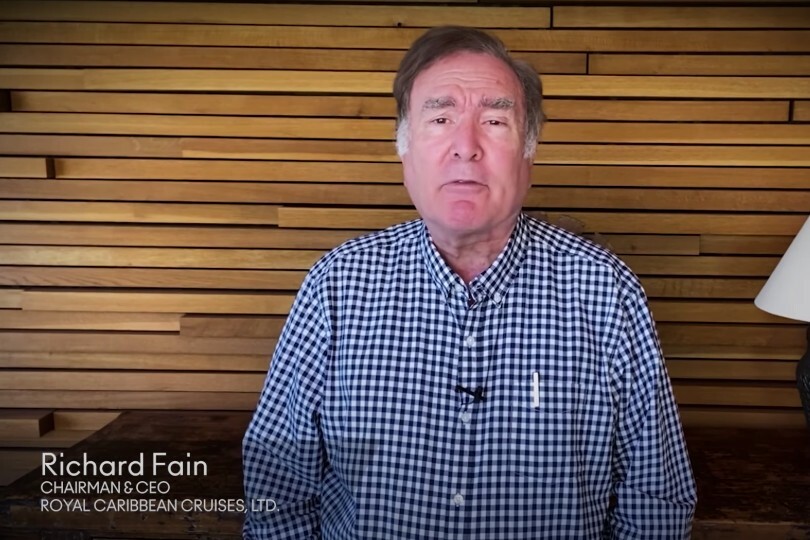 Royal boss says company will "raise our standards to entirely new levels" when sailing restarts
Speaking during a 2020 Q1 earnings call on Wednesday (20 May) Royal Caribbean Cruises Ltd's chair and chief executive said the group's mission upon returning to service was to "raise our standards to entirely new levels" to meet consumer expectations.
RCCL announced yesterday it was "expecting" to sail again from 1 August.
Fain said since its initial suspension of operations in March "the pace of new information and understanding [of the virus] has been astounding".
"Things that we were told were right one week became unthinkable merely a week later. The flow of information has been so fast; it's been hard to assimilate.
"Fortunately, our level of understanding and that of governments around the world is beginning to stabilise or at least seems to be. We're all beginning to understand the do's and dont's and the tight structures are beginning to loosen."
RCCL's Healthy Return to Service programme will have four main focuses; upgraded screening prior to boarding, enhanced processes and procedures onboard, a special focus on health in destinations and procedures for dealing with any reports of exceptions.