Fankhauser: Expedia deal 'compelling' opportunity for agents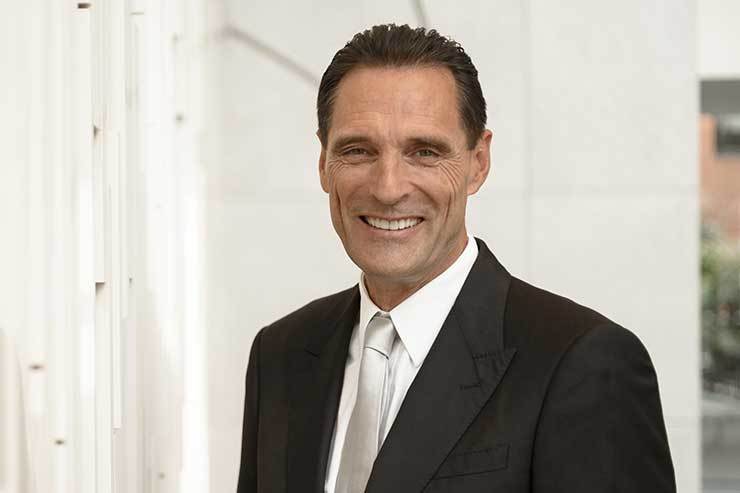 The deal, announced this morning (September 14) sees Expedia become the preferred provider of hotels for Cook's city and domestic holiday business.
Expedia's booking platform will also provide all city break and hotel-only sales across Cook's distribution channels in Europe.
Peter Fankhauser, chief executive, stressed that the trade would be able to benefit from an "increased range" of product offering which would remain commissionable to agents.
"We will not exclude our travel agents," he told media during a conference call.
He added that as part of the deal, Cook was developing booking technology to make it "as simple as possible" for travel consultants to source product.
Fankhauser said he believed the deal would also allow Cook to "substantially" grow its city break product in the British market.
When asked by TTG if Cook increasing its city break business in the UK was a focus of the new partnership, Fankhauser said: "Exactly, as we are a smaller player in the UK compared to where we are in Germany."
He admitted that Cook had seen group-wide demand for its city break product "declining in recent years" but was hopeful the partnership with Expedia would help boost interest.