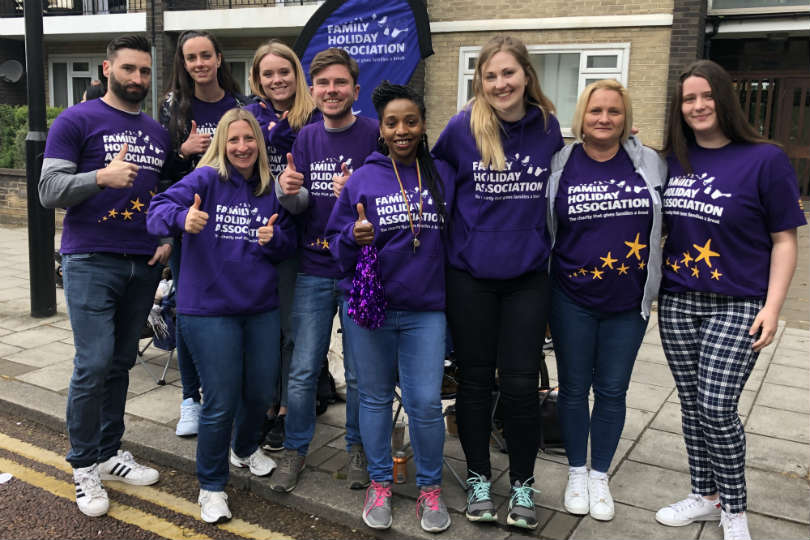 The charity said it wanted to survive the pandemic to be able to help those in need
The organisation – which provides UK short breaks for disadvantaged families – will be operating "with a skeleton staff" as of 1 April.
In a message to it supporters, posted on the charity's website, chief executive Kat Lee said due to the Covid-19 crisis the FHA was unable to offer any trips away, describing the disappointment caused to families due to receive a much-needed getaway as "heartbreaking".
Lee said that like many in the charity sector, the FHA's funding had "dropped dramatically overnight" and it had to "take difficult decisions to ensure that our 45th year isn't our last".
"We understand that many of you are struggling with your own challenges, caring for those who are unwell, doing your best to keep businesses afloat, retain staff and cope with juggling childcare and working without the respite of a break outside the house," she added.
"For the time being every family, no matter their circumstances, knows what it feels like not to be able to head away together on a holiday or even a simple day out.
"When we are on the other side of this crisis, there will be many more families in urgent need of a break who would be unable to access one for themselves. We will make sure we are still here and ready to support them. Until then, good luck with the challenges you face and keep safe."