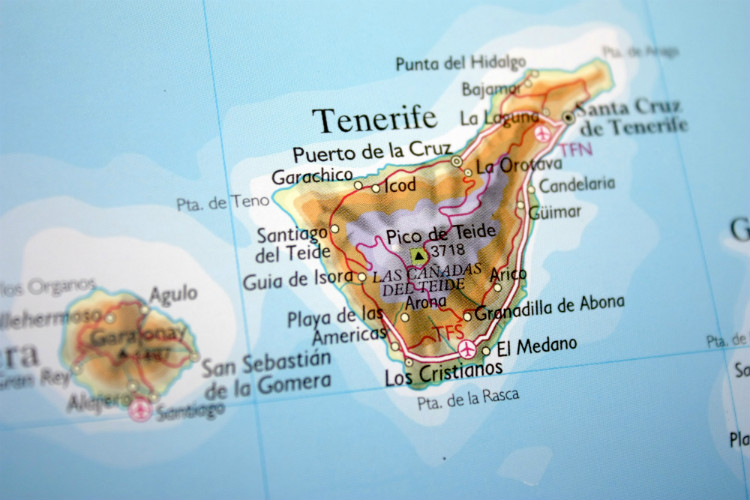 Tourists heading to the Canaries will have to show a negative Covid test result on arrival
Authorities in the Canaries have agreed new entry protocols for tourist visitors, which will come into effect on 14 November.

It comes after the UK government last month announced a quarantine-free Canary Islands travel corridor.

From 14 November, those travelling to the Canaries to stay in tourist accommodation must be able to produce certification of a negative Covid test taken no more than 72 hours before travel.

Travellers must also, no more than 48 hours before travel, complete a health control form (akin to the UK passenger locator form) and present it and/or the QR code on the completed form.

Certification can be paper or digital, but must include the date and time of the test, confirmation of the negative result and where it was taken, and the traveller's identity.

There is no requirement for children under the age of seven to be certified Covid negative.