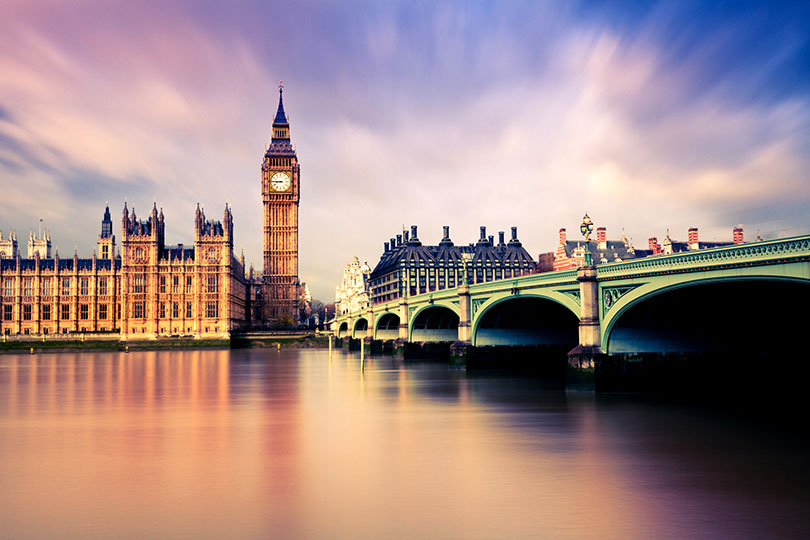 The FCDO has urged travellers to familiarise themselves with any travel restrictions in-destination
International travel is permitted from Wednesday (2 December) after England's national lockdown ceased, with the country returning to tiered Covid restrictions by region.

People living under Westminster's strictest coronavirus rules, Tier 3, are allowed to travel – but are strongly advised to avoid leaving their area over the coming weeks.

Residents of Scotland, Wales and Northern Ireland are urged to make themselves aware of any additional travel rules set out by their respective devolved administrations.