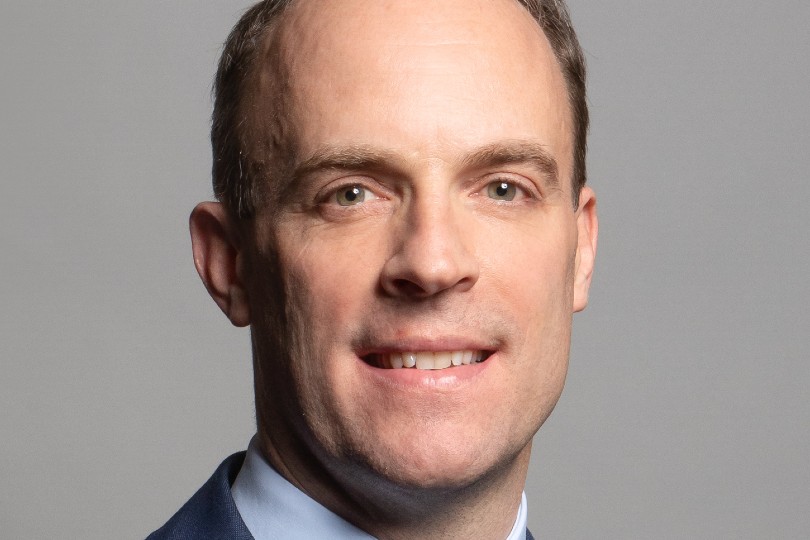 Raab has asked Rishi Sunak to respond (Credit: Gov.uk)
Raab on Thursday (3 September) forwarded a letter from constituent Jas Hartill, TTG Media creative director, to chancellor Rishi Sunak, asking him to respond on the points she raised.

In his note, Raab called on Sunak to address Hartill's concerns about the government's failure to provide the travel sector further financial support "and prevent large-scale job losses".

"I would appreciate your comments on the points she has raised," he added.

It came the same day Holiday Extras's Lindsay Garvey-Jones received assurances from her local MP, speaker of the House of Commons Sir Lindsay Hoyle, that he had addressed her concerns over the government's lack of support for the travel sector to Sunak and transport secretary Grant Shapps after she wrote to him as part of the #SaveTravel campaign.