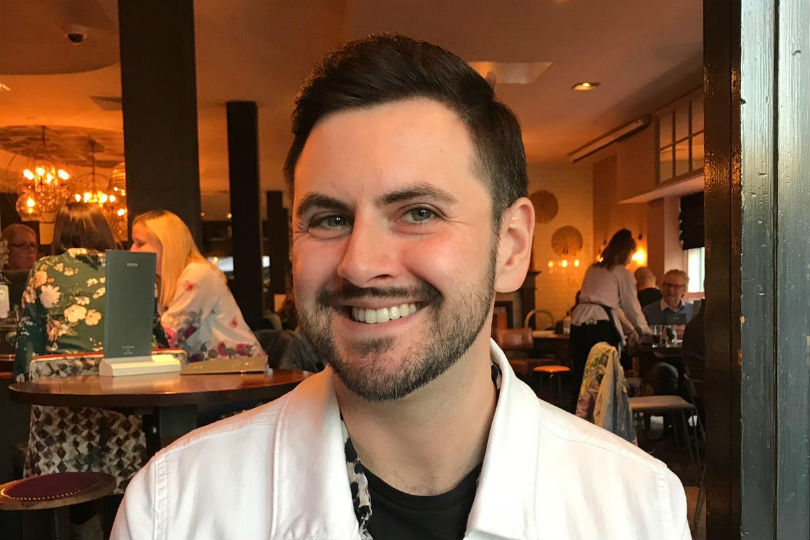 Nathan Bowen developed PTSD after being assaulted in 2017
An assault in November 2017 left Nathan Bowen, currently a sales manager at Leisuretime, suffering with post-traumatic stress disorder (PTSD).
Mental health charity Mind defines it as a condition people develop after being involved in or witnessing traumatic events.
"Afterwards I thought I was getting back to normal," said south Wales-based Bowen.
"But over the course of the next 11 months, I had a really difficult time. My personal life suffered."
He added: "I have worked really hard to get where I am today."
On hyper alert at all times, Bowen developed a face rash from the constant flow of cortisol around his body and is still having therapy to help a neck injury he developed from the extreme muscle tension.
He was diagnosed with the anxiety disorder in 2018 but is now in recovery.