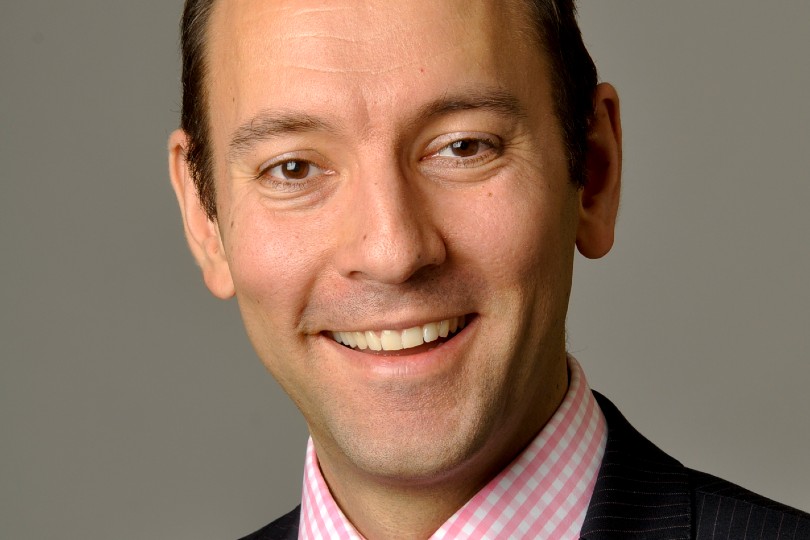 Graeme Buck has been appointed Abta's new director of communications
Former Waitrose head of head of communications Graeme Buck is set to join Abta, the association confirmed on Friday (30 October).
Buck has been appointed director of communications at Abta after four years with Waitrose and Partners, and will take up the role on Monday (2 November).

He replaces Abta's director of brand and business development Victoria Bacon, who left the association in May, and will report to Abta chief executive Mark Tanzer.

Tanzer said Buck's experience of managing communications in a rapidly changing consumer environment, and his work on corporate responsibility, would be particularly relevant to the challenges and opportunities facing Abta members as travel seeks to emerge from the coronavirus crisis.