Four Seasons outlines hopes for Seychelles
The hotel's eponymous island lies in the Outer Islands 140 miles off the coast of Mahe and is reached via propeller plane in 40 minutes.
Edward Linsley, senior general manager of Four Seasons Desroches Island, said there was demand for something new from the hotel group: "Four Seasons Desroches Island complements the resort on Seychelles' main island. On Mahe you have hilltop views and on Desroches Island you're right on the beach."
The resort also stands to benefit from British Airways' direct flights from Heathrow which started on March 25 and will operate year-round. The flights are operated by the airline's newest aircraft in its fleet, the Boeing 787-9 Dreamliner with four cabins – World Traveller (economy), World Traveller Plus (premium economy), Club World (business class) and an exclusive eight-suite First cabin.


It opened with 71 rooms, which include 10 one-bedroom suites with living area, infinity pool, cabana and beach access, as well as 13 residential suites that are aimed at families or groups of friends. These residences each add a fully-equipped kitchen (complete with chef, if desired), a dining area, utility room and BBQ. The resort is also home to the Circle of Connection Spa and a 24-hour fitness centre.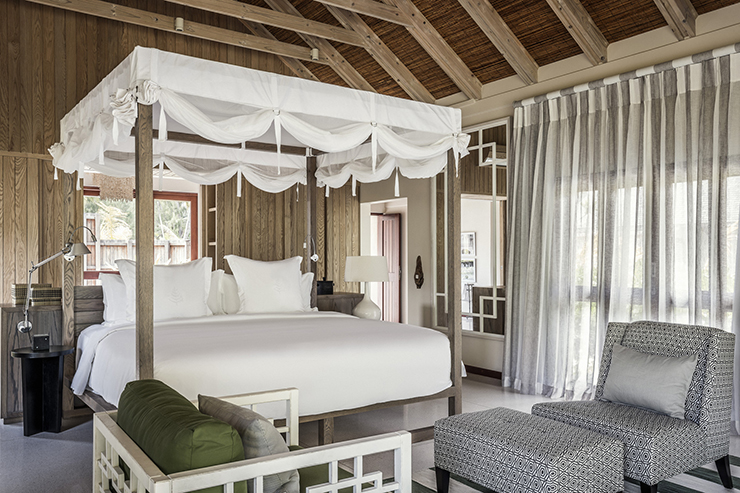 Linsley said he was not worried about the new resort detracting business from the Mahe property.
"It offers a great opportunity to split the trip, so guests can have two different experiences in the same country with one global brand," he said. "I think Desroches Island is a complement, not a competitor, and will draw more business to Four Seasons."
Linsley is expecting Desroches Island – the group's 110th hotel – to attract a similar type of holidaymaker to Four Seasons Mahe, so mainly families, and honeymooners that have spent time in the group's resorts in the Serengeti or Johannesburg.
"There's legendary service, families can run all over the place, there are bikes and giant tortoises – people dream about it. It's a way for them to truly feel detached from the world," Linsley said.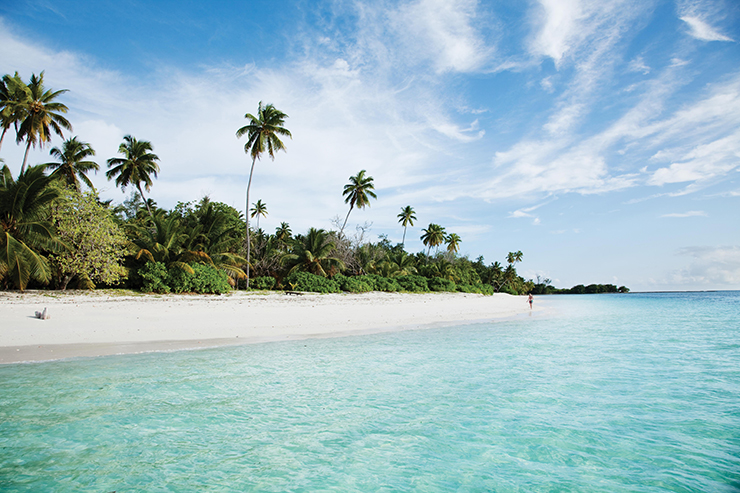 There are no plans to expand the facilities at Desroches Island, as one of its key selling points is its intimacy and natural beauty.
"It will never get big and commercialised. We want to respect how pristine the Outer Islands are and we want to keep a low footprint and not disturb what Mother Nature has created," Linsley said.
"I'm happy to say it's already getting great reviews. Guests are loving the connection with staff and the island, and the food is getting great reviews too. We've even had guests crying because they don't want to leave," he said.