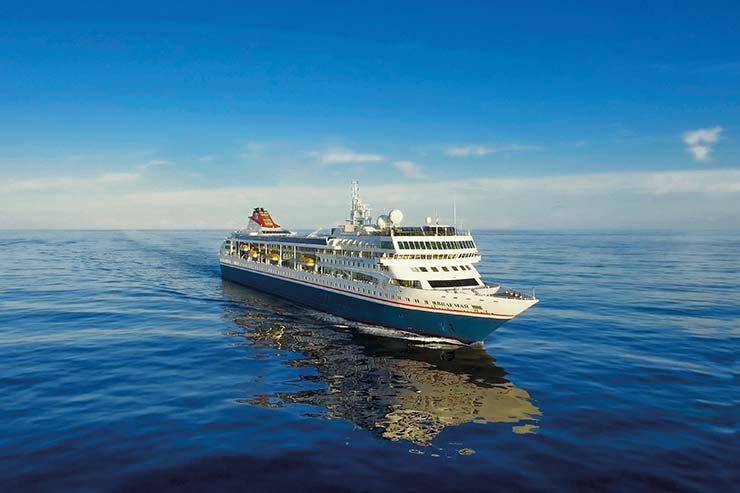 Fred Olsen is set to make a third of its head office staff redundant
Managing director Peter Deer confirmed the decision, stressing the line would support all those affected.
It is understood around 70 roles will be impacted.
Deer cited the impact of the coronavirus crisis for a restructure at Fred Olsen.