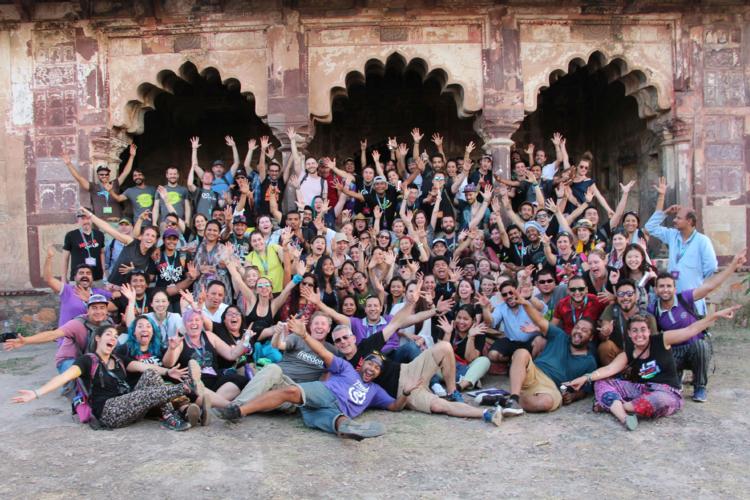 G Adventures Change Makers.jpg
The first Change Makers summit, which incentivises agents around the world to focus on "changing people's lives through travel", was held last month in Peru.


The 2020 Change Makers Challenge went live on 1 July and runs until 31 January 2020, with the summit to be held in April 2020.

Next year's summit will be attended by 150 agents from the UK and Ireland, central Europe, South Africa, Canada, US, Australia and New Zealand.

It will include a one-week trip, giving agents the chance to see the positive impact created by community tourism for local people in a destination.

Agents can secure a spot at the 2020 summit by booking customers on G Adventures trips or through a "social good" category allowing them to talk about work they have done in their local community or the "travel community at large". There will also be other "wildcard opportunities" to win a place at the summit.

Brian Young, managing director at G Adventures, said: "The Change Makers Summit was an incredibly powerful opportunity for our agency partners to experience a new take on the traditional fam trip, seeing not only what G Adventures does in the destinations we visit but why we do it.

"The feedback from the agents following the summit was that meeting the local people, visiting social enterprise projects and seeing first-hand the benefits of community tourism, powered by the trips that they sell was, quite simply, life changing."