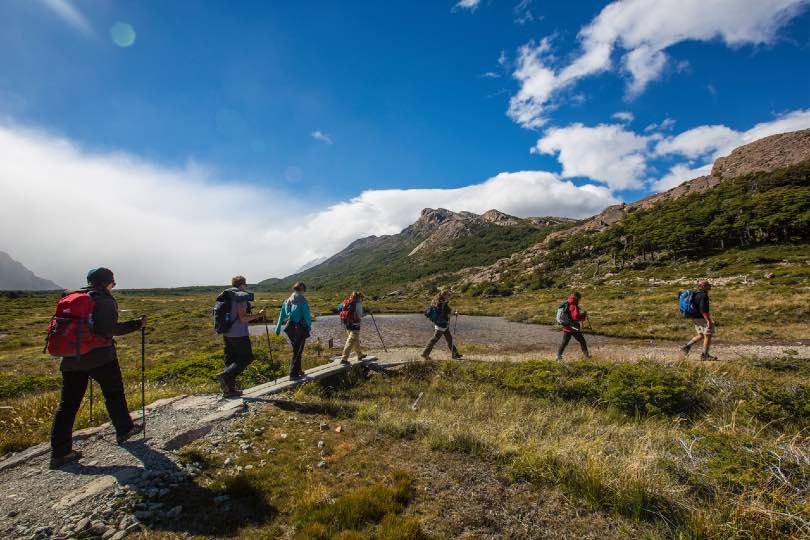 G Adventures' Travel with Confidence Plus Collection features 37 itineraries
G's new Travel with Confidence Plus Collection programme features 37 itineraries in 27 countries - all featuring additional physical distancing measures, including smaller group sizes, using more private transport and increased personal space for guests, such as clients having their own rooms.

The programme also complements G's Travel with Confidence policy that outlines the increased hygiene and santisation measures being implemented on all trips.

Founder Bruce Poon Tip, said: "We absolutely understand different people are going to have different comfort levels, and it's our job to make sure we cater to all our travellers with trips that meet them where they're at so we can get all our travellers out exploring the world again.

"By its very nature small group travel allows for more freedom and space, and our incredible team of chief experience officers around the world are dedicated to keeping our travellers safe and well."

G said the move to launch the new collection was being made after consumer research showed 69% expect travel companies to change their health and safety measures, while 51% of these people expect operators to implement physical distancing on trips.

The vast majority (88%) of respondents also expected increased sanitisation and cleaning procedures.


The Travel with Confidence Plus Collection is now bookable for departures from 2 October 2020 to 31 December 2021. It includes tours to northern Spain, Costa Rica, Thailand and Iceland.