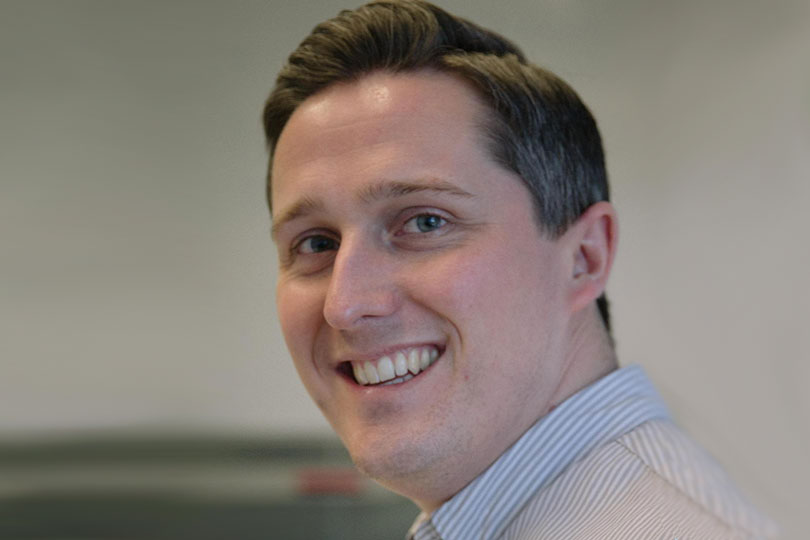 Bell joined the adventure specialist in October
Bell, who joined the adventure specialist operator in October, posted on LinkedIn: "Unfortunately, due to the current economic situation, I've been made redundant from my role as director of sales at G Adventures.
"It's clearly disappointing but times are hard at the moment and I'm lucky to have a great family who I'm spending a lot more time with."
Brian Young, managing director, EMEA, said: "As the travel industry continues to deal with the impact of Covid-19, we have taken the necessary measures to ensure we are well-positioned to succeed long into the future.
"As a part of this, we have made the tough decision to exit our director of sales, Tom Bell, and our trade partners will continue to be supported by our national sales manager, Stu Darnley."
Bell, who worked previously at Hotelbeds Group and Midlands Co-operative Travel, added: "I've already had some great support from previous colleagues and managers along with family and friends, which I'm extremely grateful for.
"I'm looking for a new opportunity within sales to utilise my skill set in strategy, leadership and development, to name a few, so please get in touch if you know of anything suitable."