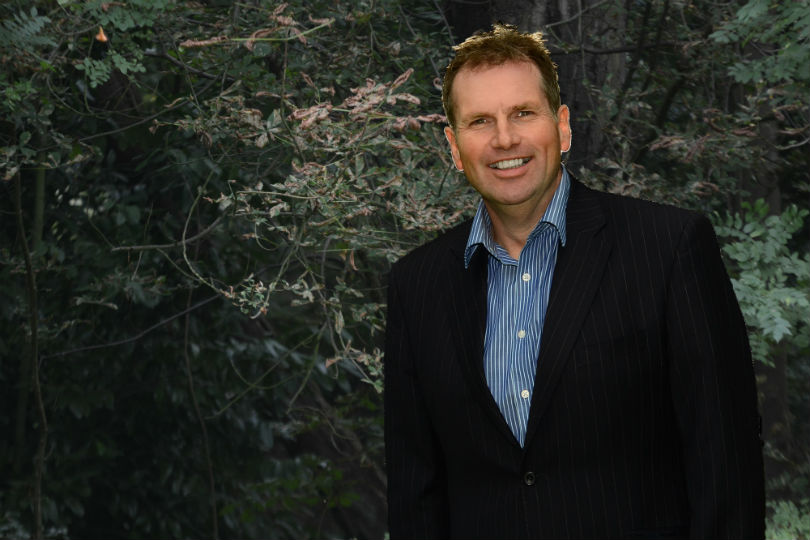 MD Alastair Campbell said he hoped the stamp would reassure trade partners and customers
The stamp recognises businesses and destinations efforts to align themselves with the WTTC's Covid health, hygiene, wellbeing and security protocols and best practices.

Alastair Campbell, G Touring managing director, said he was proud of his team's efforts to steer Travelsphere and Just You to becoming one of the first guided touring brands to receive the stamp.

"We want to reassure our customers and our trade partners that when we are all ready to once again travel, they can rest assured we will be following all guidelines in ensuring they are not compromised in terms of the pandemic we are all having to live with."