Garuda to end London-Jakarta flights?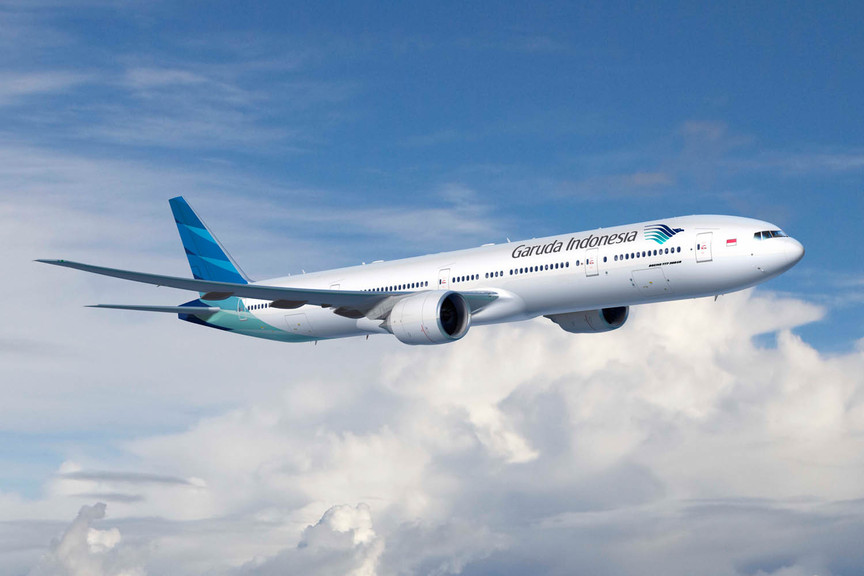 Routes Online reports that GA086/7 is no longer on sale on or after October 28, when the summer season ends.
A spokesperson for the carrier in London told TTG: "The route is being restructured, which is why it can't be booked beyond October."
Timetable changes show that Garuda's Amsterdam-Jakarta flight, which currently operates via Singapore, will go non-stop after this date, fuelling speculation that the Heathrow service will cease.
The London route is currently served three times a week with a Boeing 777-300ER.