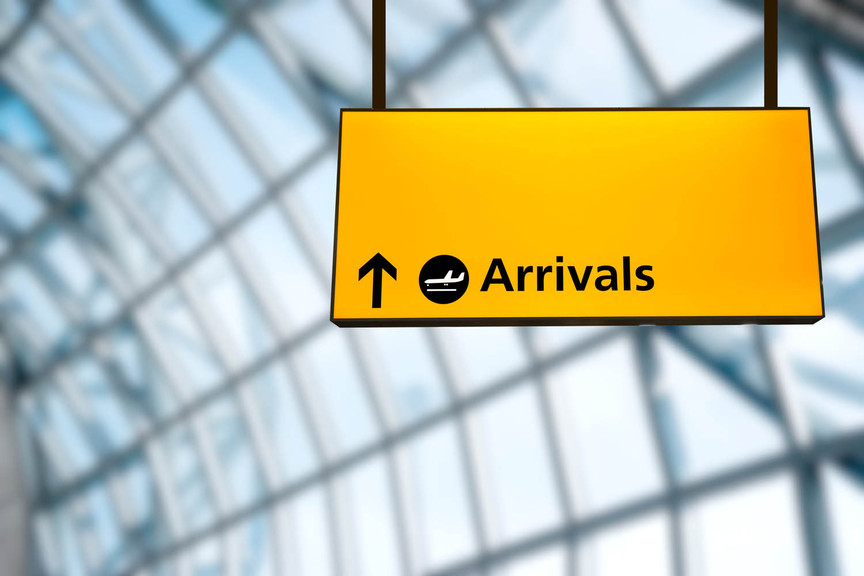 The UK's quarantine on arrival policy will come into effect on 8 June
The campaign, launched last week by Red Savannah chief executive George Morgan-Grenville, has sparked fierce debate over the merits of the policy, which is due to come into force on Monday (8 June).

Morgan-Grenville wrote to home secretary Priti Patel on behalf of 70 backers late last week, with the measures then set to be laid before MPs upon their return to the Commons on Tuesday (2 June).

This was pushed back to Wednesday (3 June) giving Patel and transport secretary Grant Shapps time to defend the policy in a Daily Telegraph editorial, which made oblique reference to the campaign – by then backed by more than 300.
Paul Charles, founder of the PC Agency and one of the coordinators of the campaign, confirmed on Thursday (4 June) more than 500 companies had now written in support of the effort and endorsing its call to "quash quarantine".