Globalisation on hold as populism rages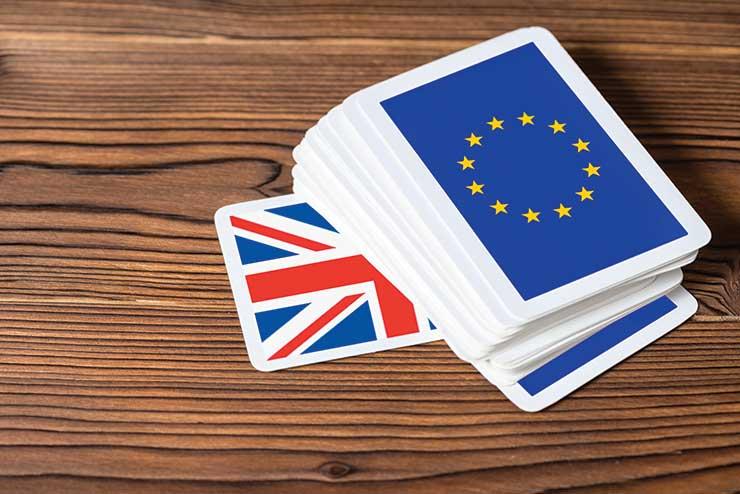 Speaking at the Capa Global Aviation Summit in Heathrow, Iata chief economist Brian Pearce said the rise of the populist movement around the world led to events like Brexit and Catalonia's vote for independence from Spain.
"The world has changed," he added.
Pearce also argued that large exchange rate shifts had helped boost economies in Europe and Brazil, adding: "The big drags from recessions in emerging economies like Russia and Brazil are coming to an end."
However, he warned delegates at the event to be wary of any boost in interest rates which are expected imminently and may yet cause problems to the global economy.