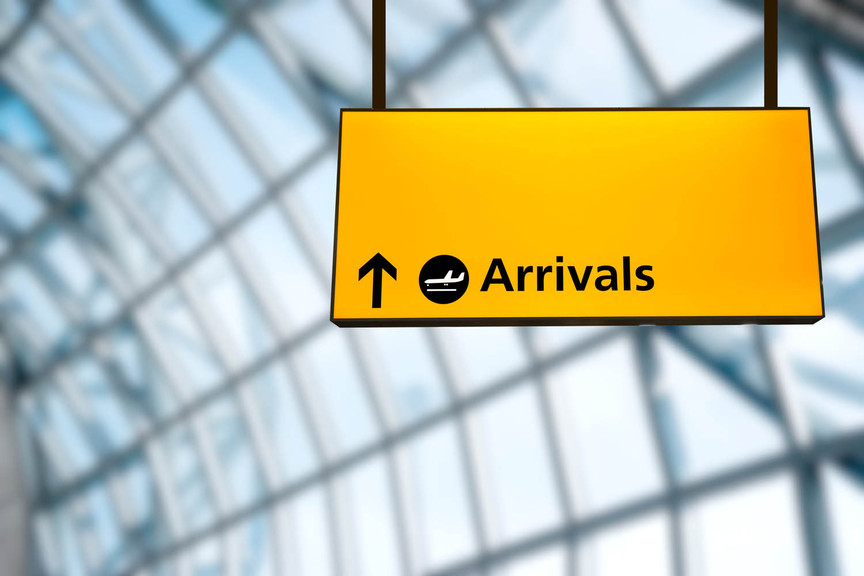 The government's failure to impose quarantine measured in March worsened the UK's Covid outbreak, the committee said
The government must make "significant changes" to the way in which it communicates any further changes in countries' quarantine status, a cross-party committee of MPs has advised.
The Home Office select committee on Wednesday (5 August) said while it welcomed the decision to reintroduce border measures and provide exemptions through quarantine-free travel corridors, it was vital the government published the traffic light assessments, prepared by its Joint Biosecurity Centre, to ensure travellers have up-to-date information on the risks of travelling to a specific destination.

"We support the development of travel corridors to recognise the different prevalence of the virus in different countries," said the committee in a damning report on the government's approach to border controls during the coronavirus crisis.

"But we urge the government to be more transparent and publish the analysis behind its decisions. It will build more support for the difficult balancing judgements it has to take if it is open about the evidence behind them."