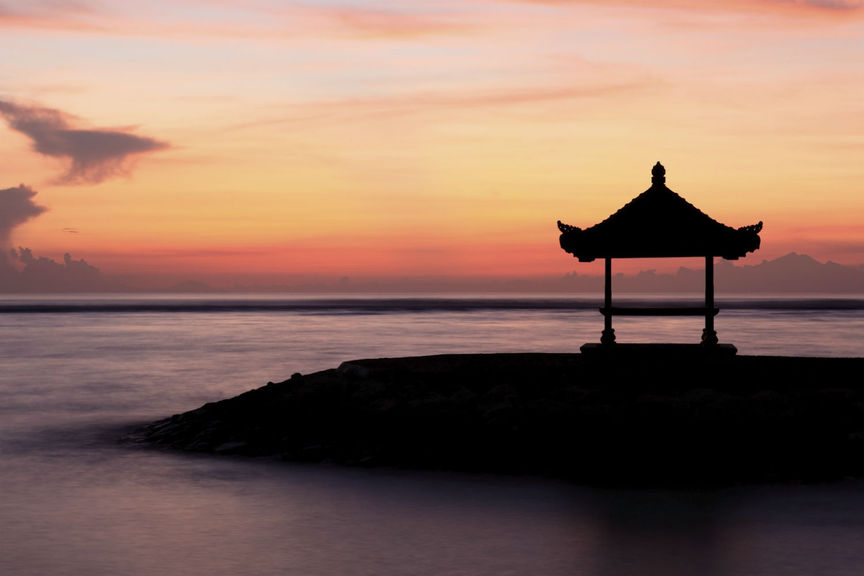 Pata is hopeful of a phased resumption of tourism in the Asia Pacific region this year
While still a difficult time, the rolling out of – now three – vaccination programmes sees a positive shift in the course of the pandemic.
With this hopeful outlook as a foundation for 2021, we are confident about the future – but we know many of our stakeholders in Asia Pacific have a tough journey ahead still.
A handful of countries in the region are in the early stages of reopening their borders for tourism, which is encouraging, including Indonesia, Thailand, Sri Lanka, Dubai and the Maldives, albeit with varying levels of entry restrictions.
Other countries, including Australia, New Zealand, China, Hong Kong, South Korea, Singapore and Taiwan, are experimenting with country-to-country travel bubbles to jump-start aviation, tourism and business travel.
Frustrating as it might be, there isn't going to be a sudden relaxing of restrictions. It will be a phased approach, and so every step back towards allowing travel is welcome in itself, even if it doesn't provide a silver bullet to a resumption of tourism.