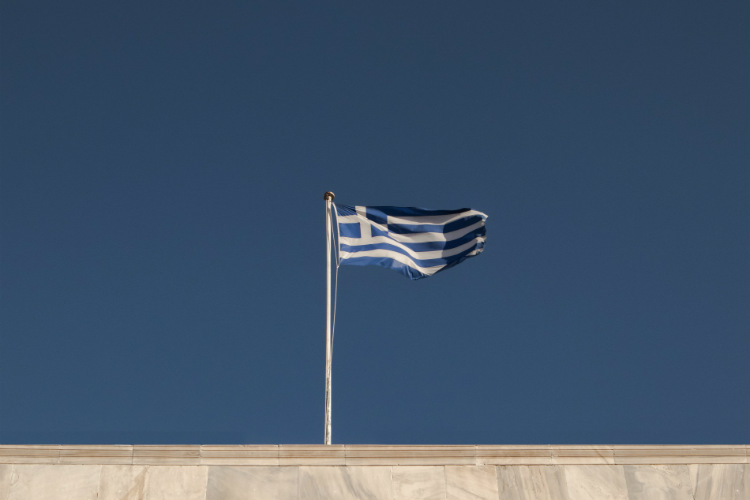 Greece has been removed from Scotland's quarantine-free travel list (Credit: Roger Goh / Unsplash)
The new rules, announced late on Tuesday (2 September), will come into force from 4am on Thursday (3 September).

The Scottish government said the move came in response to a "significant rise" in Covid cases "being imported into Scotland by people who have been in Greece".

Mike Tibbert, vice-president of the Scottish Passenger Agents' Association (SPAA), said the association was "extremely concerned" about the additional workload changes to Scotland's quarantine rules was creating for travel agents across the country.