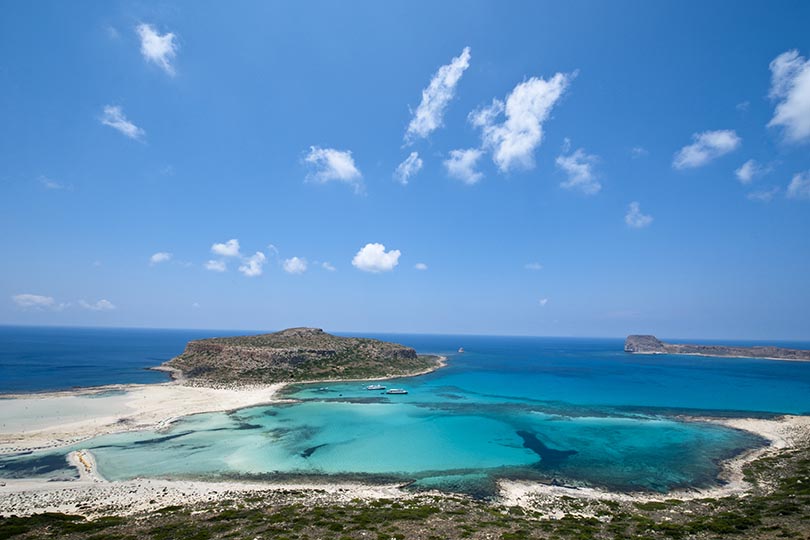 Crete will be one key destination affected by the proclamation
Greece has reportedly extended the ban on flights from the UK until 15 July, dashing hopes of an early return for holidaymakers.
The ban was due to end on 1 July, but Greek officials have cited the continued high level of Covid-19 cases in the UK for its extension.
Greece has registered fewer than 200 Covid-19 deaths compared with the UK's 43,500 – the highest in Europe. Flights from Sweden have also been subject to an extended ban over Covid fears.
Greece was set to be included among those countries with an air bridge approved by the UK government, but Greek officials have now put the brakes on this.
The Greek government has said the situation will be "constantly evaluated".