Grenada takes a stand on plastic waste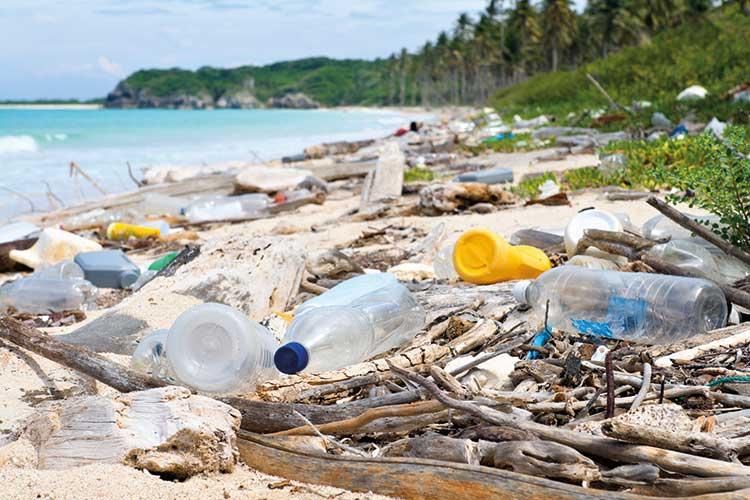 The Caribbean island's Non Biodegradable Waste Control Act barred the import of polystyrene or Styrofoam products at the start of the month. The products, which commonly include cups and plates, must be taken off sale by March 1, with a complete embargo on their use by April 1.

The Act will also bar all single use plastics such as shopping bags, cutlery, plates, straws and cups by February 1.
The move has the backing of The Grenada Tourism Authority. Chief executive Patricia Maher said: "Our brand is Pure Grenada, the Spice of the Caribbean. This legislation will greatly assist us in keeping our tri-island destination of Grenada, Carriacou and Petite Martinique clean and beautiful for citizens as well as visitors."

Tourism and Civil Aviation Minister Dr Clarice Modeste-Curwen added: "Grenada is renowned for its naturally beautiful landscape. I am elated that my Government has taken action to contribute to the preservation of our environment for future generations."