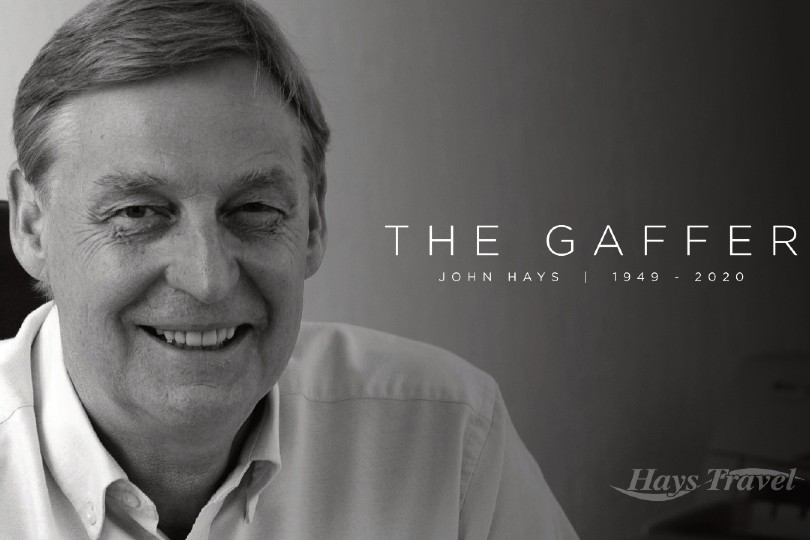 The foundation helps children achieve their potential
The fundraising campaign was set up last month by Hays Travel marketing and homeworking director John Milburn.

To date, nearly 2,000 people have donated to the cause, raising £25,300.

Hays collapsed and died at work on Friday 13 November, aged 71.

Milburn said the foundation was one of Hays's "proudest achievements".

It was set up to help young people achieve their potential in a wide variety of settings, from health and sport to arts and education.