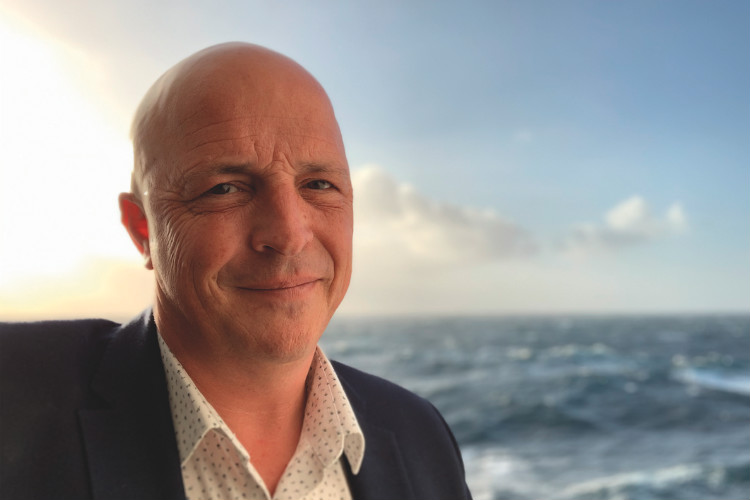 TMT owner Simon Morgan confirmed the business had entered administration last month
The independent has confirmed 11 of Tailor Made Travel's shops have been "consolidated", some into existing TMT branches and others into existing Hays branches.

All staff have been retained, working either in the remaining TMT shops or nearby Hays shops.

The eight TMT locations Hays has retained are "operating as usual", and will continue to operate under the Hays Travel brand.

TMT went into administration at 4pm on Thursday (3 September), with Deloitte appointed to handle the process.

Hays subsequently agreed to acquire all 20 TMT shops, retaining around 100 staff.