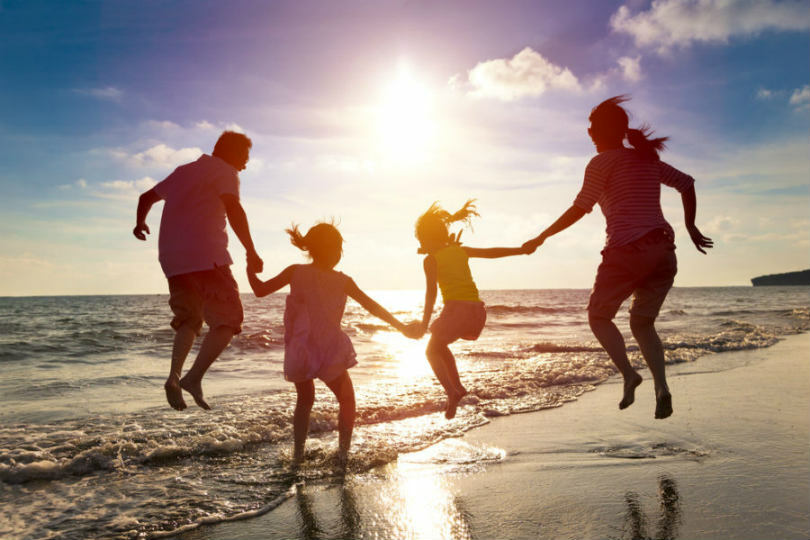 Hancock said he understood the importance of holidays to the public
Appearing on the show on Thursday morning (28 May), Hancock said he was "a bit more optimistic about being able to get some foreign travel back up".

It comes after Hancock told the very same show just a fortnight ago on 12 May it was unlikely "big, lavish international holidays" would be possible this summer.

Pressing Hancock on his previous comments, and easyJet's announcement on Thursday it is planning to cut its workforce by up to 30%, presenter Eamonn Holmes asked whether it was time for the government to revisit or rethink its 14-day quarantine on arrival plans.

"The rules on quarantine on international travel are important and they'll be coming in in just over a week's time," Hancock insisted in reply, stressing he and the government recognised the "massive impact" of the coronavirus crisis on airlines and their staff.

However, he added: "I am a little bit more optimistic than I was about being able to get some foreign travel back up, that is one of things where things have gone a bit better than expected."