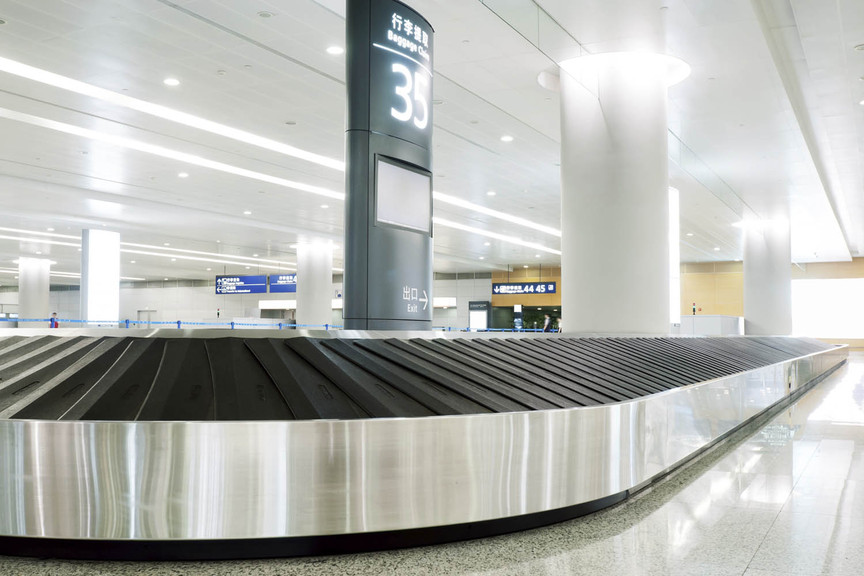 The deal wards off the threat of strike action at Heathrow
The two-year agreement, negotiated by the Unite union, covers hundreds of workers employed by Babcock Airports Ltd, including mechanical and electrical technicians, and baggage staff.

The deal, which amounts to a 3% pay rise in 2019 and 2020, follows some eight months' talks and negotiations at government conciliation service Acas.

It will apply from August, with workers receiving the first pay boost in September.

Unite said Babcock has also agreed to review workers' contracts on an annual basis, with a commitment their terms will not be reduced.

A review of contacts and contractual redundancy pay will be completed by the end of March 2020.

Unite regional officer Lindsey Olliver said: "Unite's reps at Babcock did a fantastic job in negotiating the best deal possible for our members.

"It is important to thank Acas for its assistance in getting this deal agreed. Without Acas' assistance, it is likely that there would not have been an agreement and our members would have had no option to be balloted for industrial action, potentially causing serious disruption at Heathrow.

"Following this agreement on pay and the further agreement to consider workers' conditions, it is hoped we can develop a strong working relationship in the future."