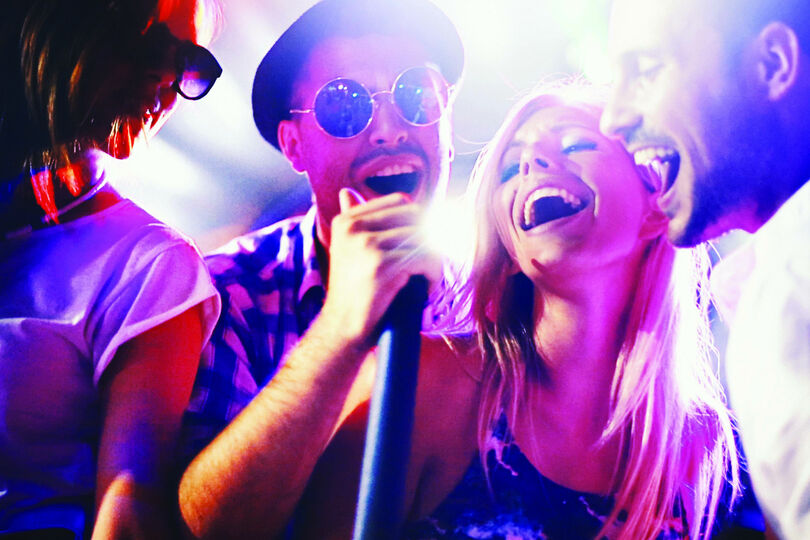 The TTG team will sing for 26.2 hours next month and we need YOU!
Mara-oke will see members of the TTG team and industry volunteers strive to complete 26.2 hours of continuous karaoke, starting at 10am on 17 March and finishing just after midday on 18 March.
The endurance event is being held to support the fundraising efforts of TTG's Daniel Pearce, Tom Parry and Becca Luke, who are running the London Marathon on 26 April for the FHA, which provides UK seaside breaks for struggling families.
If you, your colleagues or company would like to take part, email Tom at tparry@ttgmedia.com to choose a time slot with a £50 donation to the team's JustGiving page required for every 30 minutes.
All singing styles (and abilities) are welcome, with Mara-oke taking place at TTG's office at 160 Blackfriars Road, London.
"At TTG, we're more than partial to a bit of karaoke and would love anyone who shares our musical passion to come down for a few tunes for the FHA," said Tom. "It's a fantastic cause and way easier than actually running a marathon!"