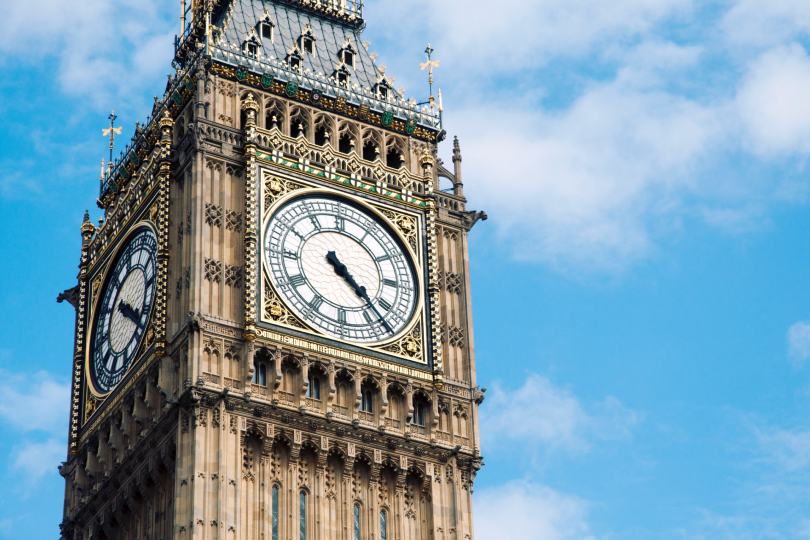 Big Ben, government, Westminster (Credit: James Newcombe/Unsplash)
In an attempt to convince the self-employed that they were not being forgotten, the chancellor has just announced a new support package designed to cover around 95% of the self-employed.
We now await the details, but we have the outline of how this business sector will benefit. And key points to note are this: eligibility will be conditional.

· Firstly, this is designed to specifically target those who are reliant on self-employment, as opposed to simply being for anyone who is self-employed. Accordingly, it applies where the majority of income is from self-employment. However, it remains to be seen how this works. For example, take someone who, for a non-Covid-19 genuine reason, last reported profit from self-employment that was low, or even generated a loss. That may mean the majority of income is not from self-employment.

· Secondly, a tax return for the year ended 5 April 2019 needs to have been filed. For those who have not yet filed the 2018/19 tax return, a four-week extension from Thursday 26 March is now granted. This is to ensure only those with a genuine self-employment history can participate.

· Thirdly, it will be available to anyone making a trading profit of up to £50,000. This has a possible twist; the 2018/19 tax year encompasses a range of trading year ends – in theory everything from 6 April 2018 to 5 April 2019. So potentially someone who last drew up accounts almost two years ago could be prejudiced by having a profit of £51,000 compared to what may have happened in the year to April 2019, or indeed now.