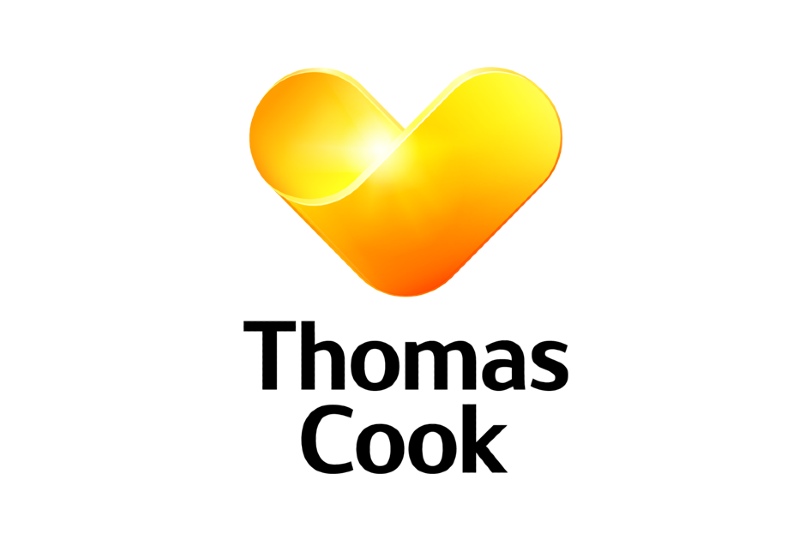 'What made Thomas Cook special is that it was filled with people who cared deeply about the business and its customers' explains chief commercial officer Phil Gardner
This time last year was the toughest day of my career. Following the news in the early hours of the morning that the rescue plan to save the Thomas Cook business had failed, most of the UK businesses were placed into liquidation.
On the morning of 23 September, I was one of a number of senior leaders in the UK business who had to share the devastating news with colleagues that they no longer had a job
I had to tell 195 people that their time with Thomas Cook was over. I'm sure many of you reading this have your own memories of that day. This was made even worse when it became clear the administration process meant we were not able to speak directly with business partners and agents, many of whom suffered a significant financial loss.
One year on, that memory for me – as it must be for so many of you – is still as vivid.
I know when I speak to some they want to forget it, others want to come together with old friends and former colleagues and reminisce about the good times.

What I do know is that what made Thomas Cook special – and so important to so many of us in the travel industry – is that it was filled with people who cared deeply about the business and its customers. The loss of 178 years of history, and a place of work for decades for lots of former colleagues, cut deep.
When the chance arose to restore the brand and build a new Thomas Cook, one that had the same ethos of great people and customer care as the old, but with the freedom and resources to make some big changes, I couldn't resist. A small team of former employees wanted to find the right investor to make our dream of rebuilding a new business a reality. And, in Fosun, we found the perfect partner.