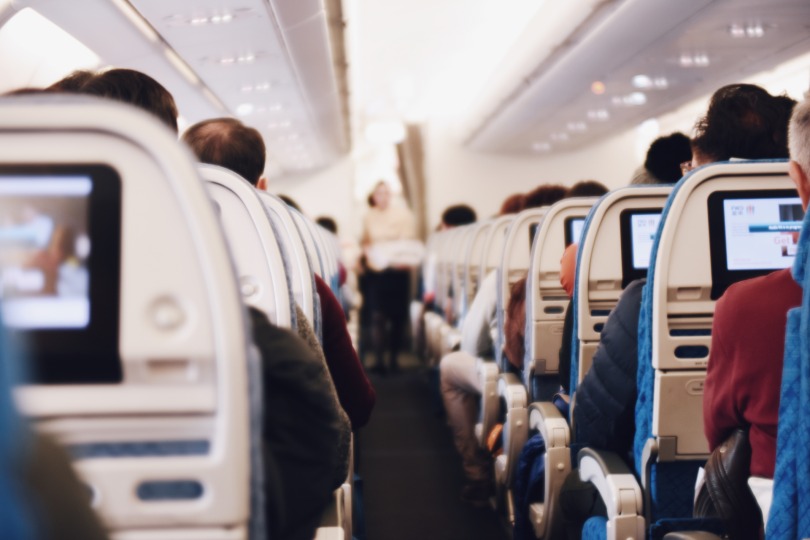 Iata has set out a 'roadmap' to safely restore aviation (Credit: Suhyeon Choi/Unsplash)
The association has set out a biosecurity "roadmap" comprising measures to guard against the spread of Covid-19 throughout the passenger journey pre- and post-flight.

Iata has been vocal in its opposition to quarantine on arrival solutions imposed by several governments, and insists temperature screening and contact tracing were more effective tools in the fight against coronavirus.

It has also echoed suggestions from across the aviation sector, most notably Ryanair chief Michael O'Leary, that onboard social distancing was impractical, ineffective and unviable.

De Juniac, Iata general general and chief executive, warned the sector had only a short period to reach an agreement on initial standards to safely reconnect the world in a "harmonised" way, warning a failure to act now risked "many painful years recovering ground that should not have been lost".