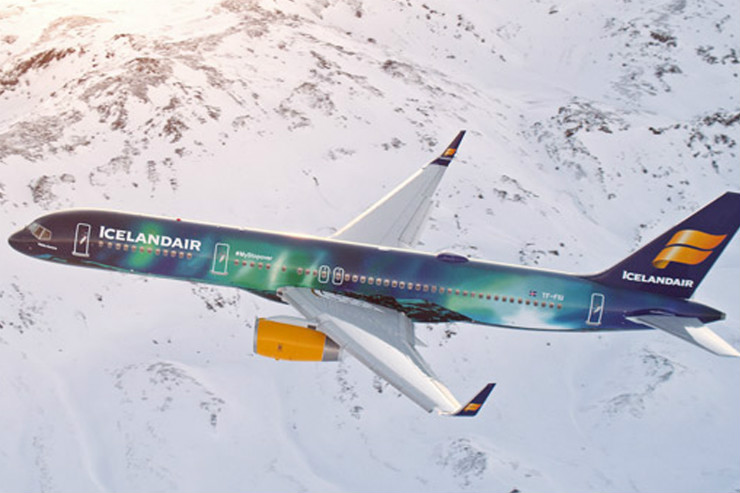 Icelandair plans to serve 32 destinations on both sides of the Atlantic in summer 2021
The carrier plans to serve a total of 32 destinations from its Reykjavik base including London, Glasgow, Manchester and Dublin, as well as opening a new route to Tenerife between May and September.

Icelandair is also intending to fly to 10 destinations in North America next summer: Boston, New York, Seattle, Minneapolis, Washington, Denver, Chicago, Toronto, Vancouver and Montreal.

The airline is operating a flexible booking policy allowing travellers to change travel dates without fees if their flight is cancelled or they want to change an upcoming flight.

Bogi Nils Bogason, chief executive of Icelandair, said: "Despite difficult conditions due to the Covid-19 pandemic, it is important to look to the future and be well prepared to act as soon as the situation in the world improves. Our summer schedule for 2021 reflects that.
"We are committed to providing efficient air services to and from Iceland, as well as attractive options across the Atlantic. Iceland will continue to be a popular tourist destination and the ideal place to visit in times like these – it is safe, clean, healthy and spacious with a small population."