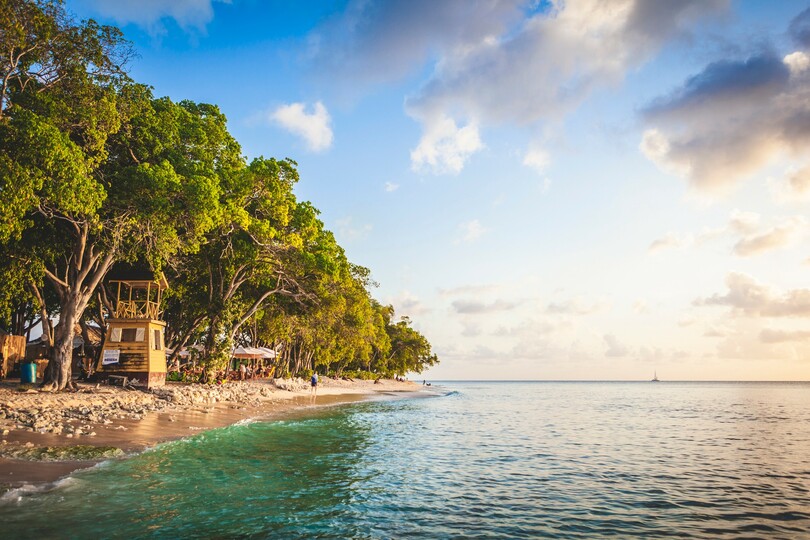 If Onlh has promised a VIP service in Barbados & Antigua
Dedicated teams on both islands will be available day and night to act to offer a personalised concierge service; clients will be met from the aircraft and fast-tracked through security before taking a private transfer to their resort, minimising their time at the airport.

Additionally, with Barbados requiring visitors to take a second Covid test on arrival in their destination, the concierge team will ensure a smooth process.

Clients will be able to pre-book their test, which will be administered by a doctor in their room. If Only is promising a quick turnaround in order to minimise any isolation period.

Of the team on hand in Barbados & Antigua, who also serve sister brand Elegant Resorts, If Only said: "Their services are all the more important as agents and their clients attempt to navigate the travel landscape amid ever-changing Covid-19 protocols."