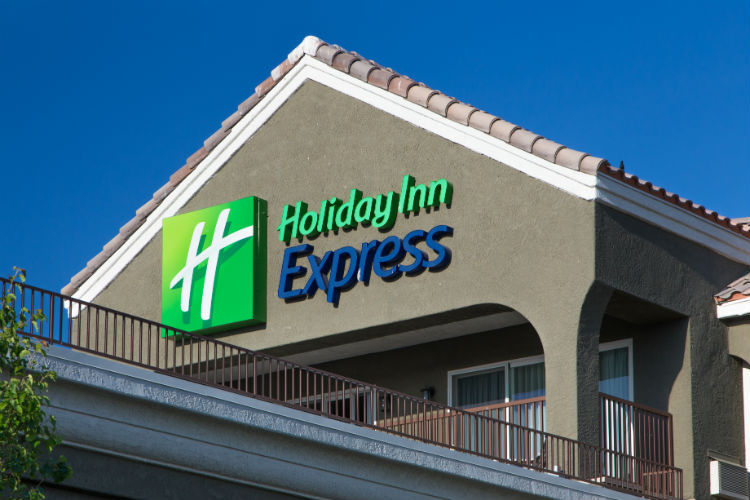 Holiday Inn Express is one brand IHG is expanding
InterContinental Hotels Group – owner of hotel brands including Regent, Indigo, Holiday Inn and Crowne Plaza – has reported a halving of revenue in the first half of the year, warning of job cuts.
Figures for the six months to 30 June show a 51% drop in revenue to $488 million, which led to an operating loss of $233 million, compared with a $442 million profit year-on-year.
Chief executive Keith Barr said occupancy had fallen to 25%, however this had recovered to 45% in July. The downturn is likely to lead to the loss of 650 jobs, according to the Financial Times, while other media warned of "hundreds" of redundancies.
IHG has continued to grow despite the pandemic, opening more than 90 hotels, with almost 100 in the pipeline for the Holiday Inn brands.
IHG's total pipeline now stands at 1,932 hotels or 288,000 rooms.