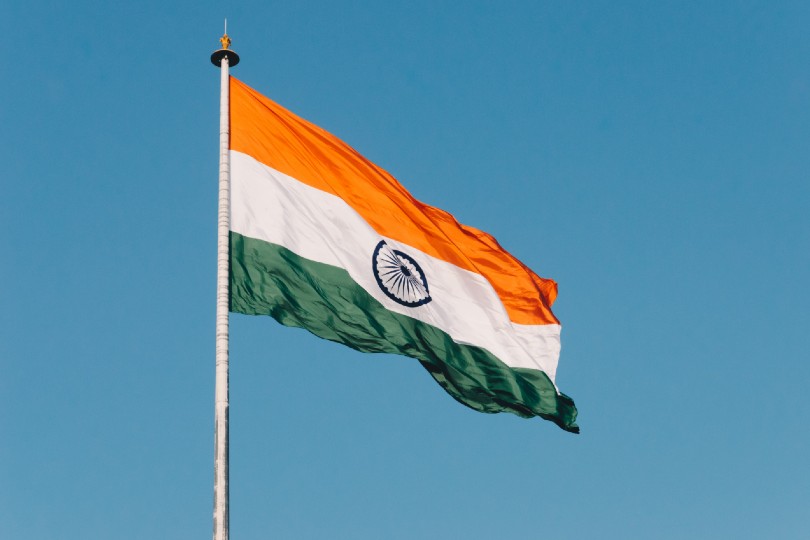 India has extended its UK flight ban (Credit: Naveed Ahmed / Unsplash)
All UK flights to India have been suspended until 8 January.

The Foreign Office confirmed the move by the Indian government in a travel advice update on Wednesday (30 December).

"On 30 December, [the] government of India announced the temporary suspension of all flights from the UK to India will now be extended until 7 January 2021 11.59pm," read the new FCDO advice.

Anyone who had been looking to travel during the extended cancellation window is advised to consult their airline.