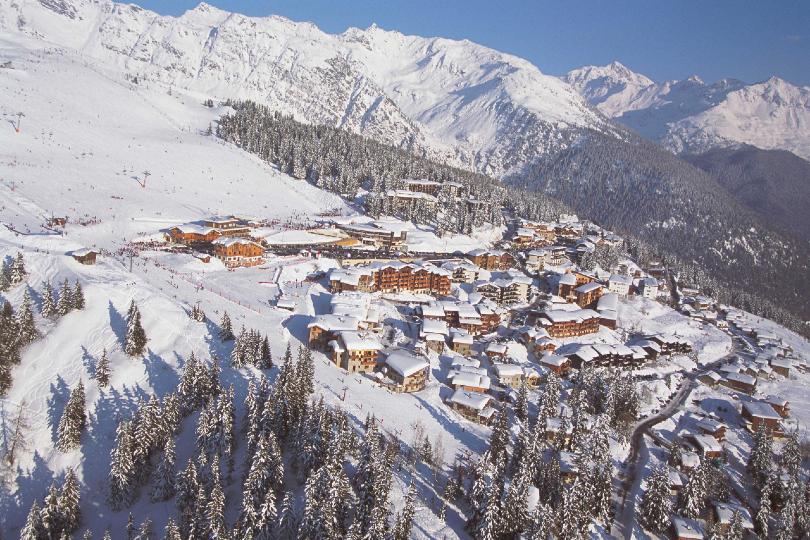 Esprit Ski's winter 2020/21 programme has been suspended (Pictured: La Rosiere, France)
The move will also affect its Ski Total, Flexiski and Esprit Ski brands, with Esprit Ski's winter programme cancelled in its entirety.

Hotelplan has also suspended all planned trips to Finland, including Lapland, until next winter after initially cancelling its planned December 2020 departures.

The group, though, said it remained hopeful of delivering the remainder of its winter 2020/21 ski programme, once Covid travel restrictions are lifted – noting a 50% increase in consumer interest in Inghams' ski holidays since the encouraging Pfizer-BioNTech vaccine news emerged earlier this month.

"After much consideration, alongside the continual review of the latest restrictions and ongoing impacts of Covid-19 with customer and staff safety in mind, we have sadly decided to remove the chalets and chalet hotels Hotelplan UK manage in France from our 2020/21 winter ski season offering and suspend the Esprit Ski programme in its entirety for this winter," said Hotelplan UK chief executive Jose Ponte.